Who We Are
About Us
Wholly owned by Credit Unions and built on the philosophy of "People Helping People", Member First Mortgage (MFM) has provided partners with expert mortgage solutions since 2001.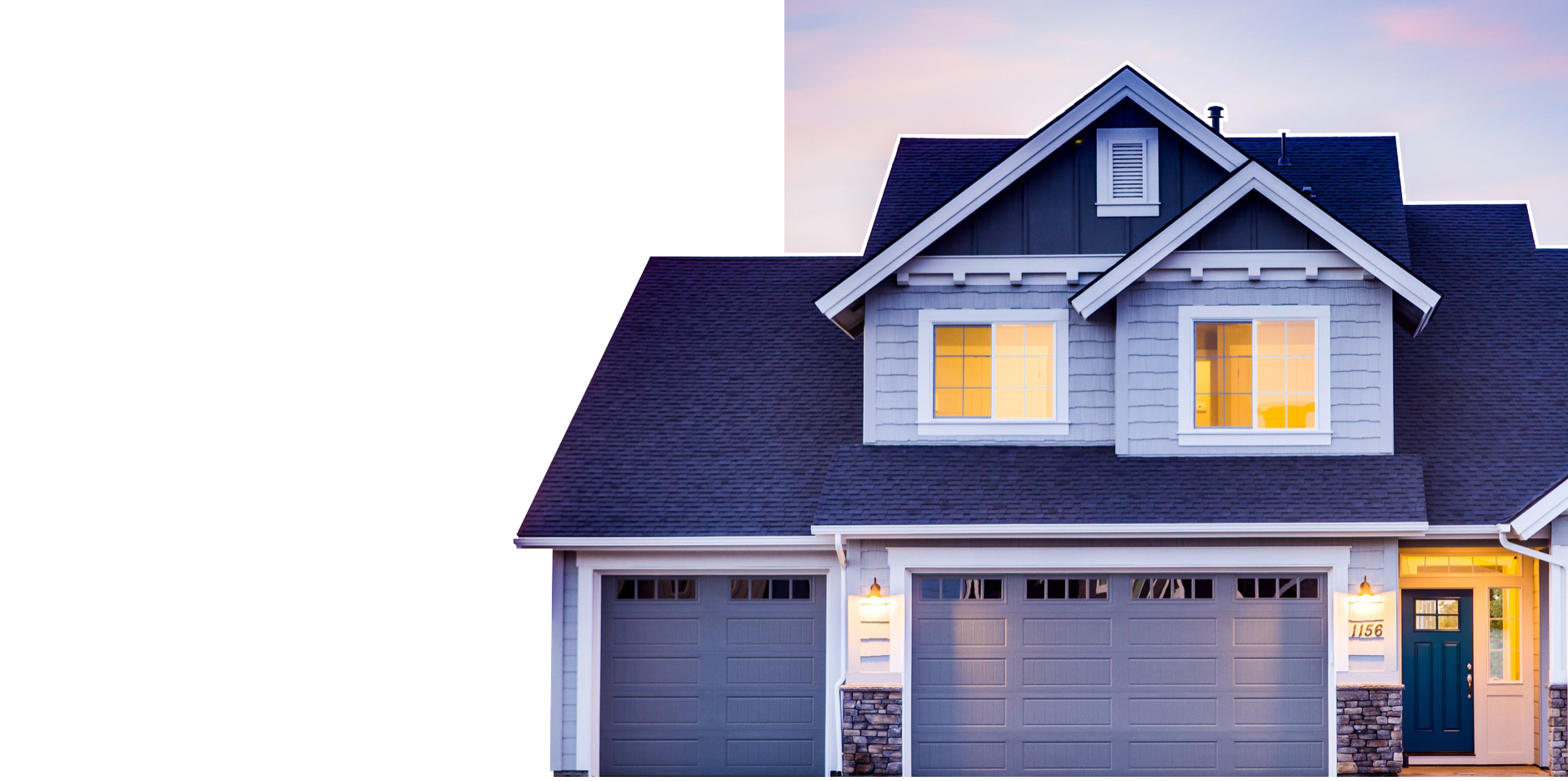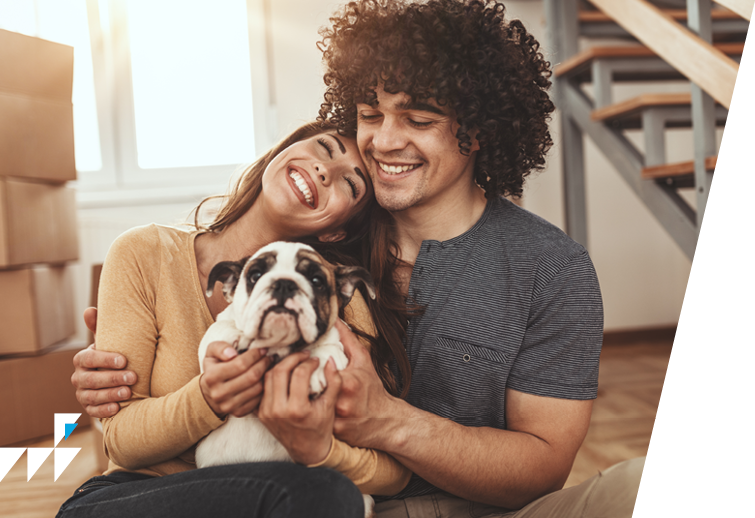 Discover the
MFM Difference
Discover the benefits of partnering with a Credit Union owned mortgage CUSO that shares your core values and understands your needs. At Member First Mortgage, we are focused on bringing innovative mortgage solutions to our Credit Union partners to enhance your member's experience and enable you to achieve your goals. We look forward to impressing your Credit Union and your members with our professional service, state-of-the-art technology, and member focused approach to mortgage lending.

Honest and Ethical
At MFM we consistently strive to achieve the highest standards for our partners and their borrowers.

Open Communication
Working collaboratively to support each other while practicing active listening and transparent communication.

Leveraging Expertise
Achieving excellence through continuous education and state-of-the-art technology.

Optimal Experience
We strive to be the mortgage lender of choice by providing unparallel mortgage solutions and service.
2001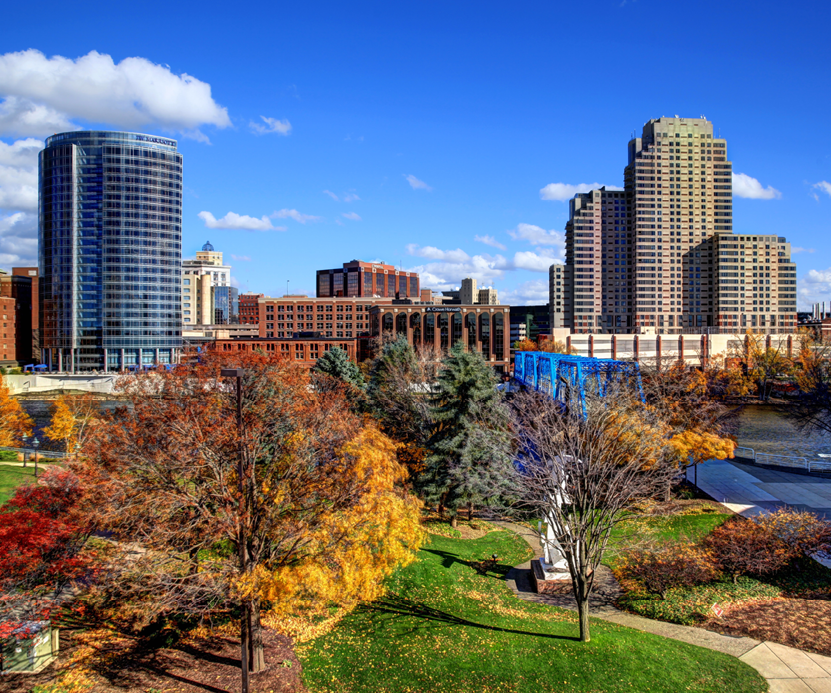 MFM is founded
Member First Mortgage, LLC (MFM) was founded on Sept. 11, 2001 by four Credit Unions that came together to offer the highest level of service to their members. These Credit Unions became MFM's first owners and established our headquarters in Grand Rapids, MI!
2006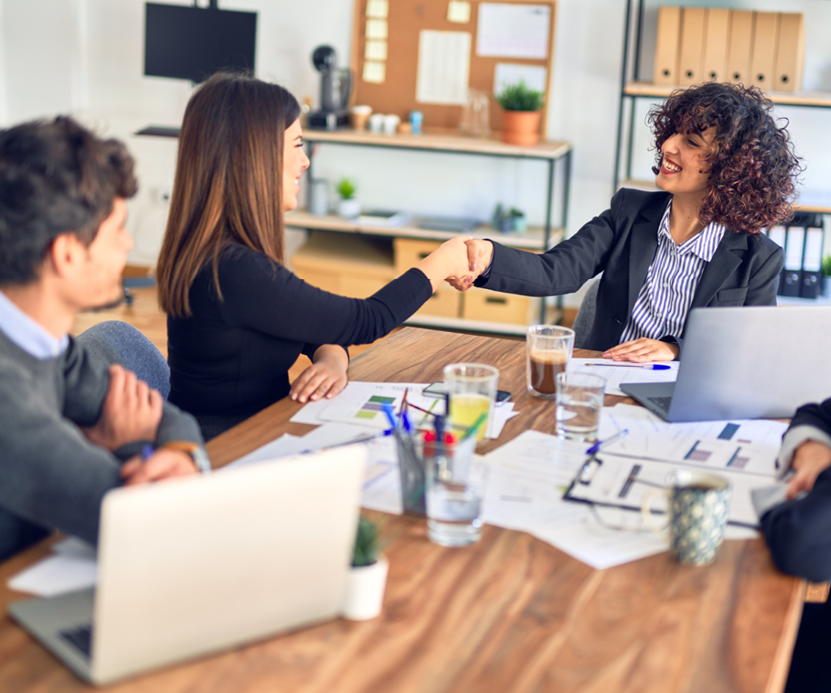 New owners and partners
By 2006, MFM added seven new owner Credit Unions to expand from 4 to 11 total. We also increased our number of Credit Union partners to over 50!
2009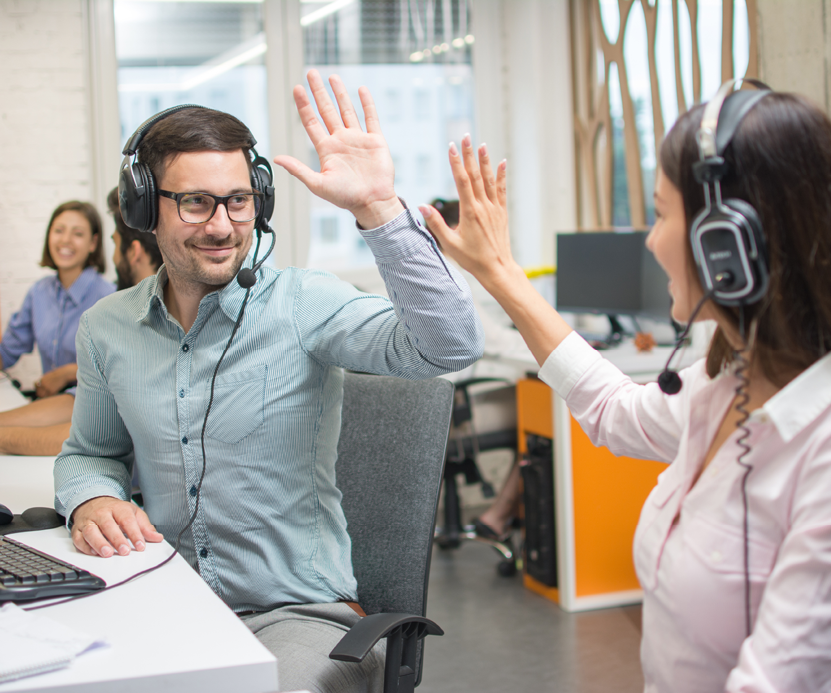 Reaching 1 million
For the first time in our history, MFM's loan servicing portfolio reached $1 Million in total balances in 2009 (less than 1% of our loan servicing portfolio today)!
2014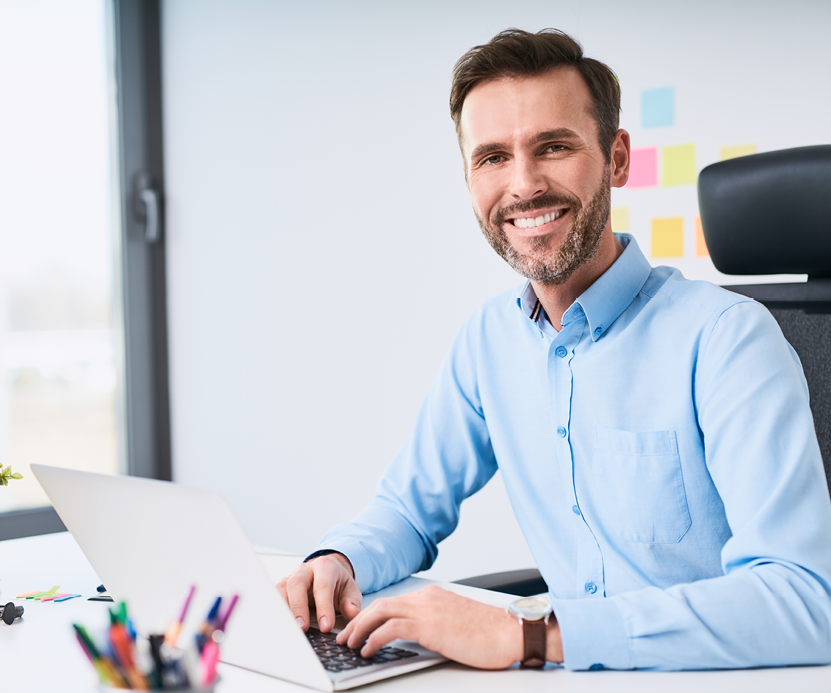 Welcomes our CEO
In 2014, MFM introduced Jerry Reed as Chief Executive Officer. With more than 30 years of experience in mortgage, commercial and consumer lending, Jerry hit the ground running. His leadership and industry experience had led MFM to multi-state expansions and record-breaking production.
2015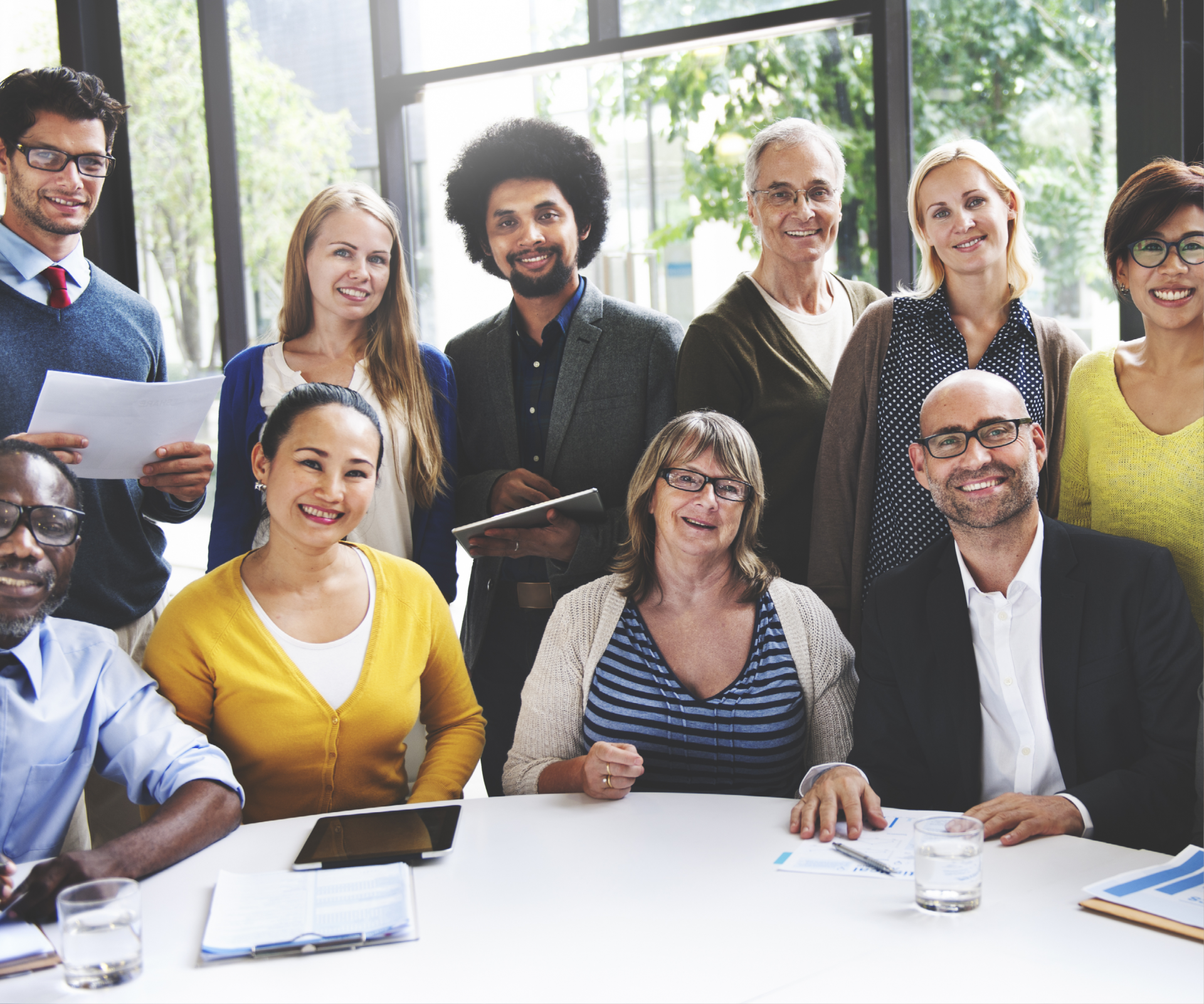 Continuing to grow
In 2015, MFM increased our reach to serve more than 75 Credit Union partners in 17 states across the country. We also hired our 75th employee and reached over $2 Billion in servicing balances.
2016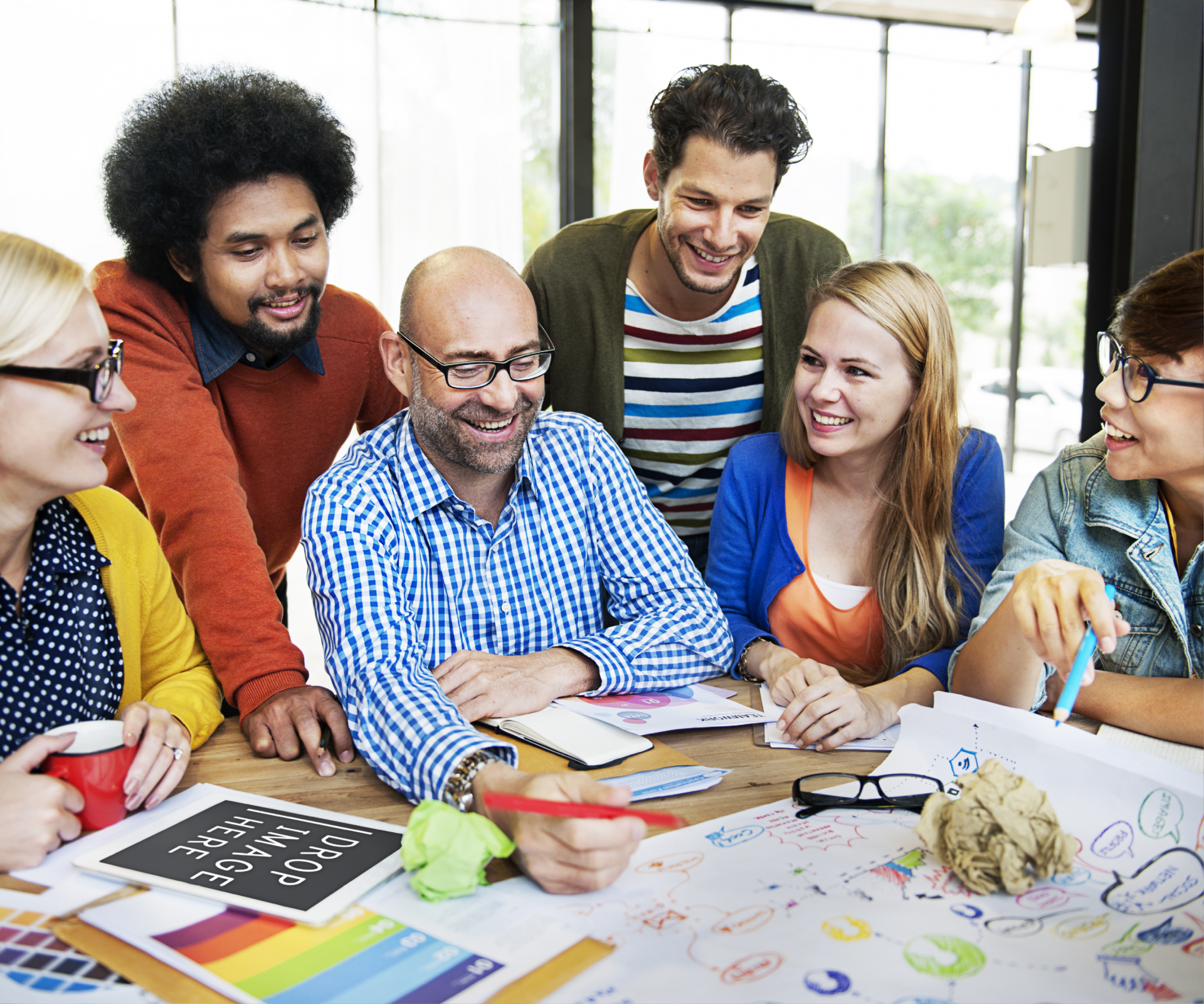 MFM gets a new look
In 2016, MFM wanted to celebrate our growth over the past 15 years and reestablish ourselves as a modern mortgage company. To update our identity and refresh our brand, we introduced a new company logo, changed our corporate colors and debuted a new website!
2016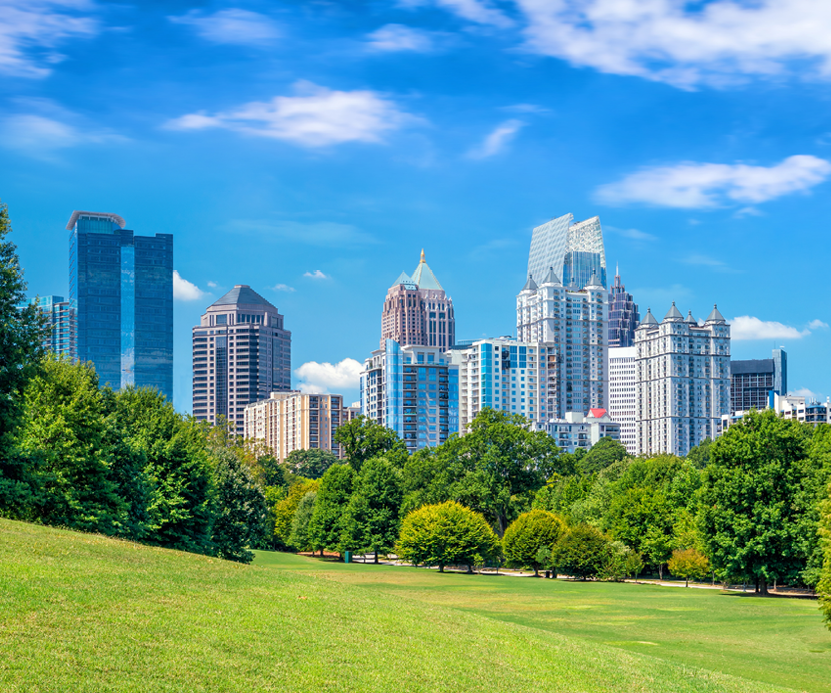 Expanding South
In late 2016, MFM expanded to the south by opening our first office outside of our Corporate Headquarters in Grand Rapids. By opening a new branch in Kennesaw, GA (relocated to Atlanta in 2022), MFM could now offer local service to our Credit Union partners in the southeast!
2017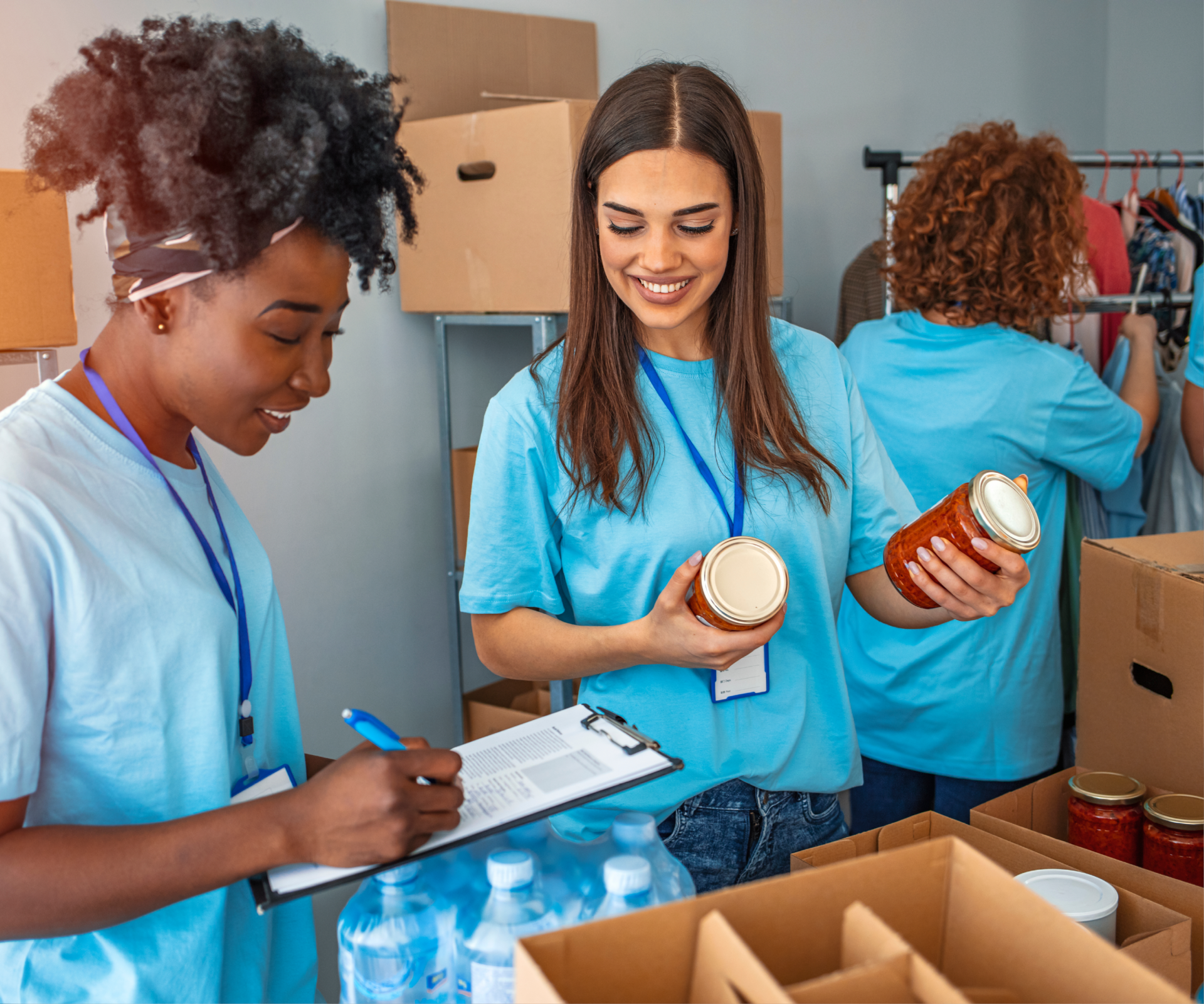 MFM gives back
The MFM Community Committee was founded in 2017 to empower our employees to give back to their communities by planning and coordinating events, providing volunteer opportunities, and raising money for local charities and causes.
2018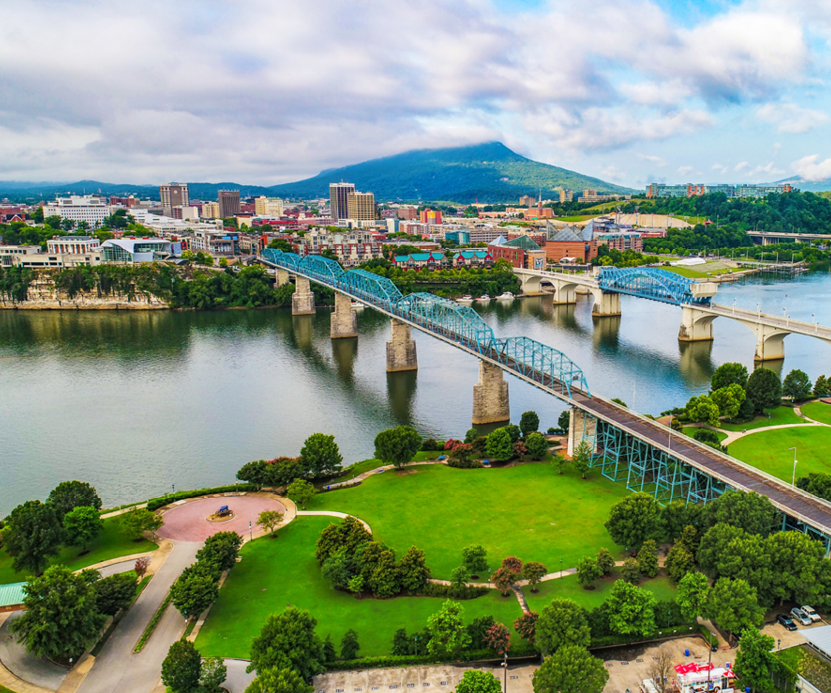 Retail Lending
In 2018, MFM purchased Platinum Financial Funding, a retail mortgage team located in Chattanooga, TN. Our retail division serves the home financing needs of individual homebuyers in the states of TN, GA and MI, with locations throughout Tennesse and in Grand Rapids, MI.
2018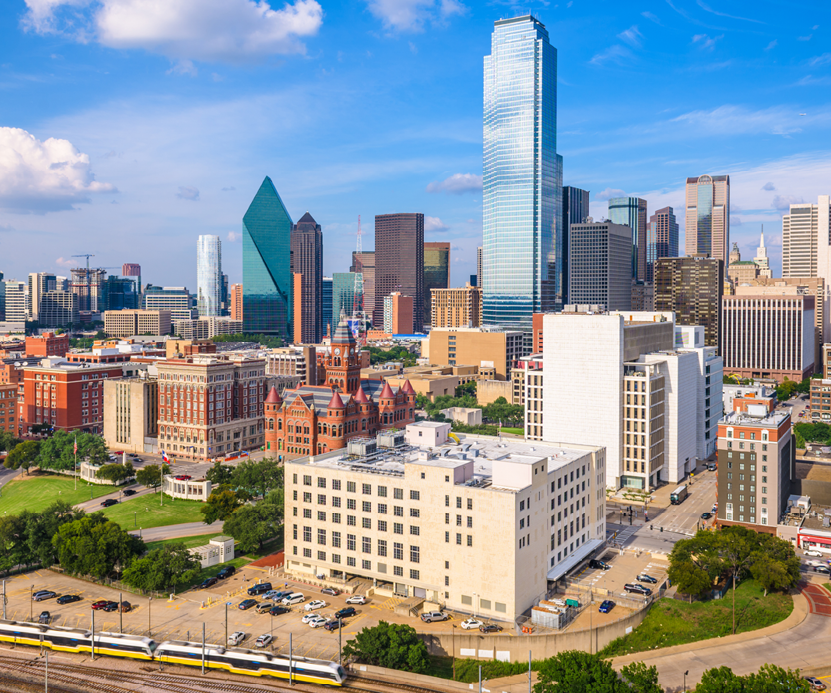 Expanding West
In late 2018, MFM expanded to the southwest by introducing our Western Division and opening a new branch in Plano, TX! Our Western Division is a team of mortgage experts that serve Credit Unions and their members across the southwest and west.
2019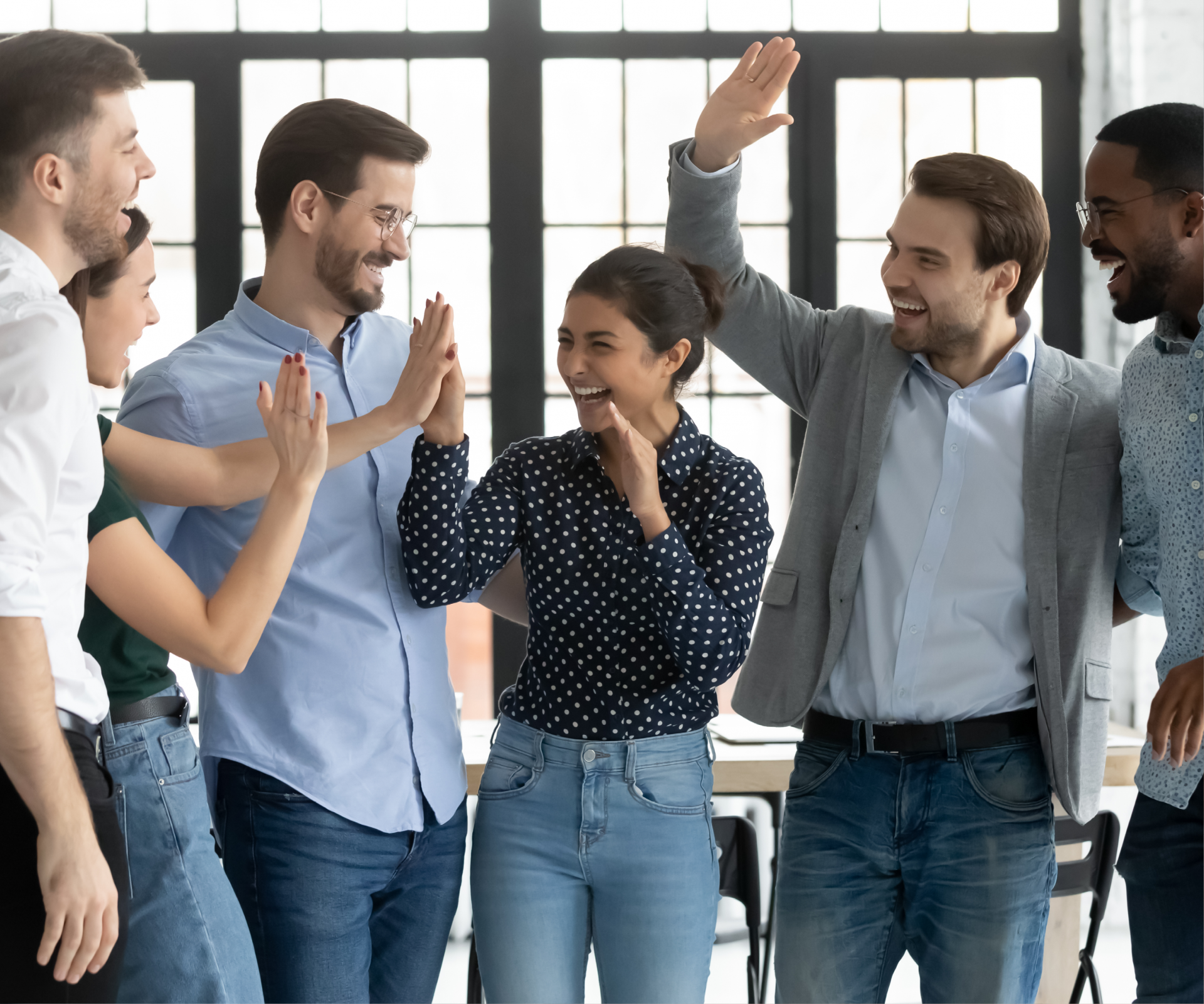 Celebrating 100+
In 2019, MFM celebrated a variety of 100+ milestones! With a record-breaking production month of over $100 million in mortgage loans in October. This was made possible by our team of more than 100 employees and 100+ Credit Union partners!
2020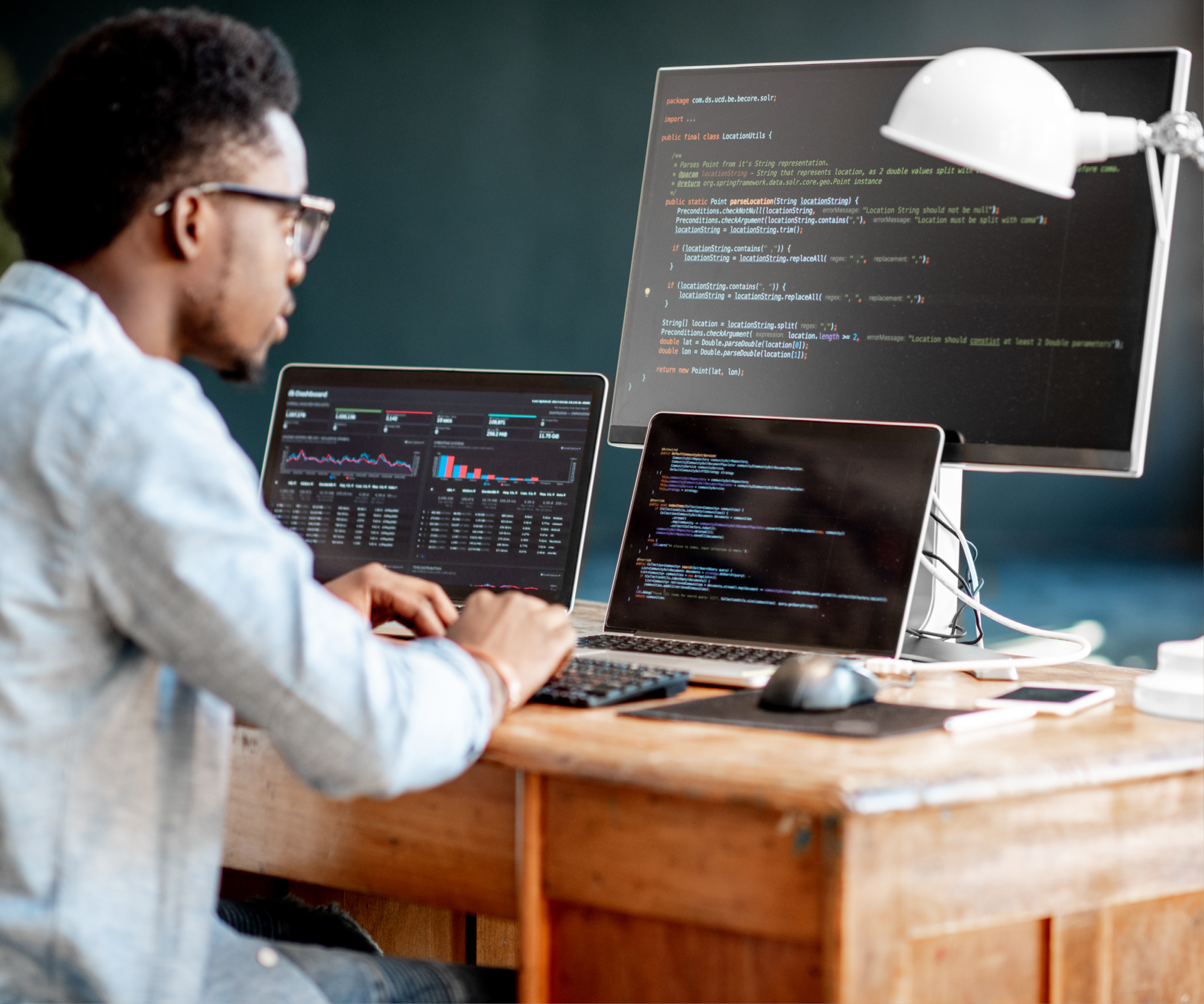 State-of-the-art technology
In 2020, MFM implemented an advanced new Loan Origination System that streamlines the mortgage process, providing a superior mortgage experience for borrowers and Credit Union partners with speed, efficiency, security and reliability.
2020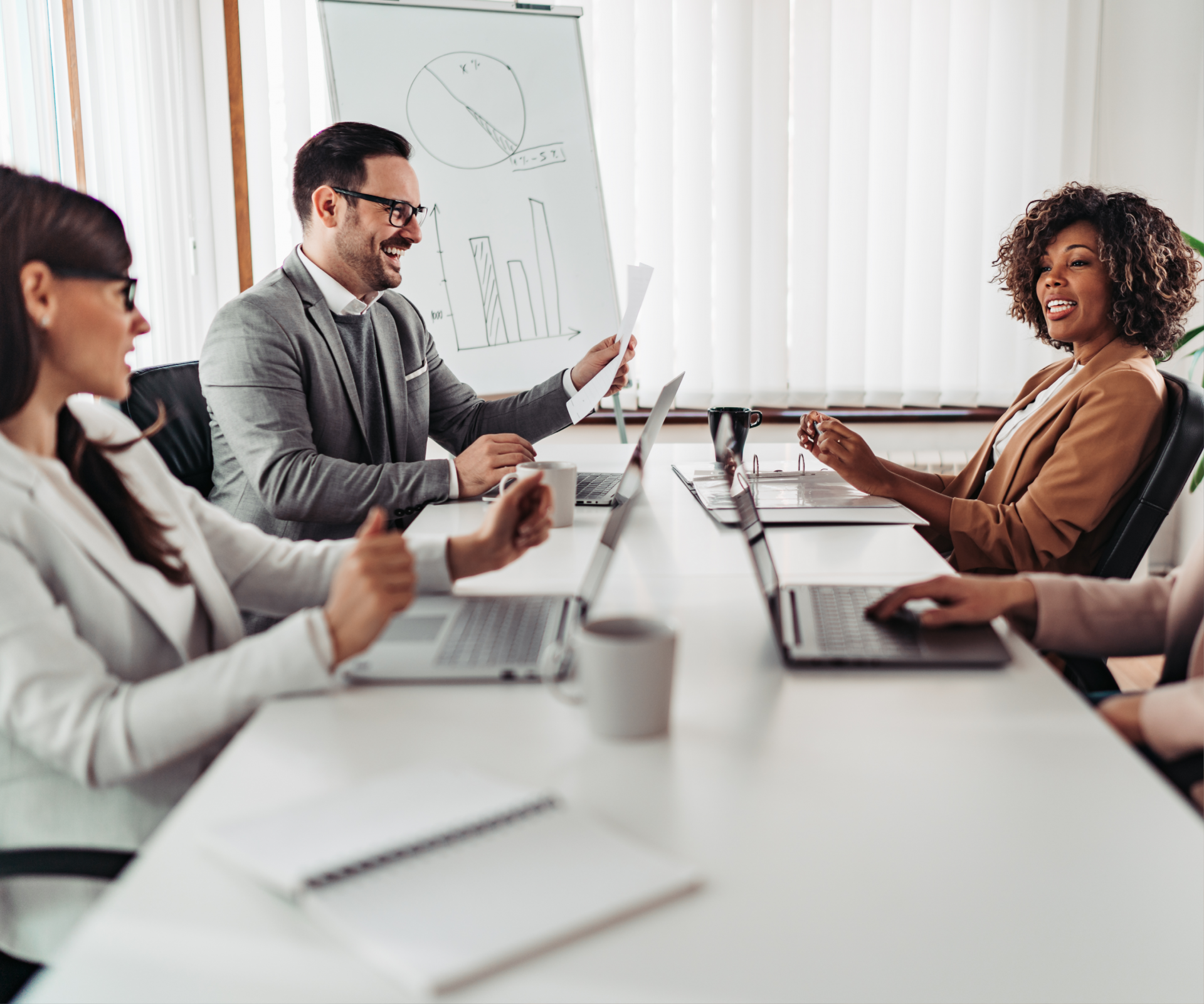 Historic Year
MFM was able to successfully navigate a global pandemic while continuing to serve our partners and grow as a company! We added our 200th employee, opened a branch in New Jersey, implemented an advanced Loan Origination System, and welcomed our 200th Credit Union partner, all while nearly doubling previous production records.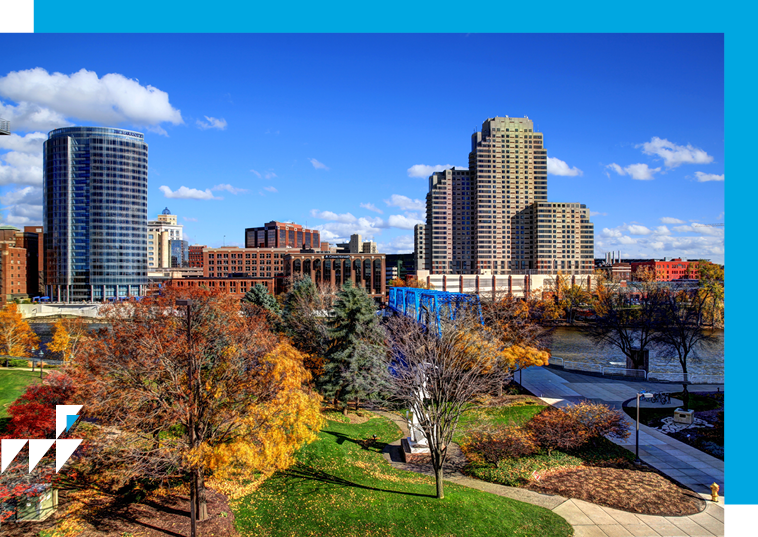 Member First Mortgage serves Credit Unions, their members and individual borrowers nationwide. MFM is headquartered in Grand Rapids, Michigan and has office locations in Georgia, Texas, and New Jersey.