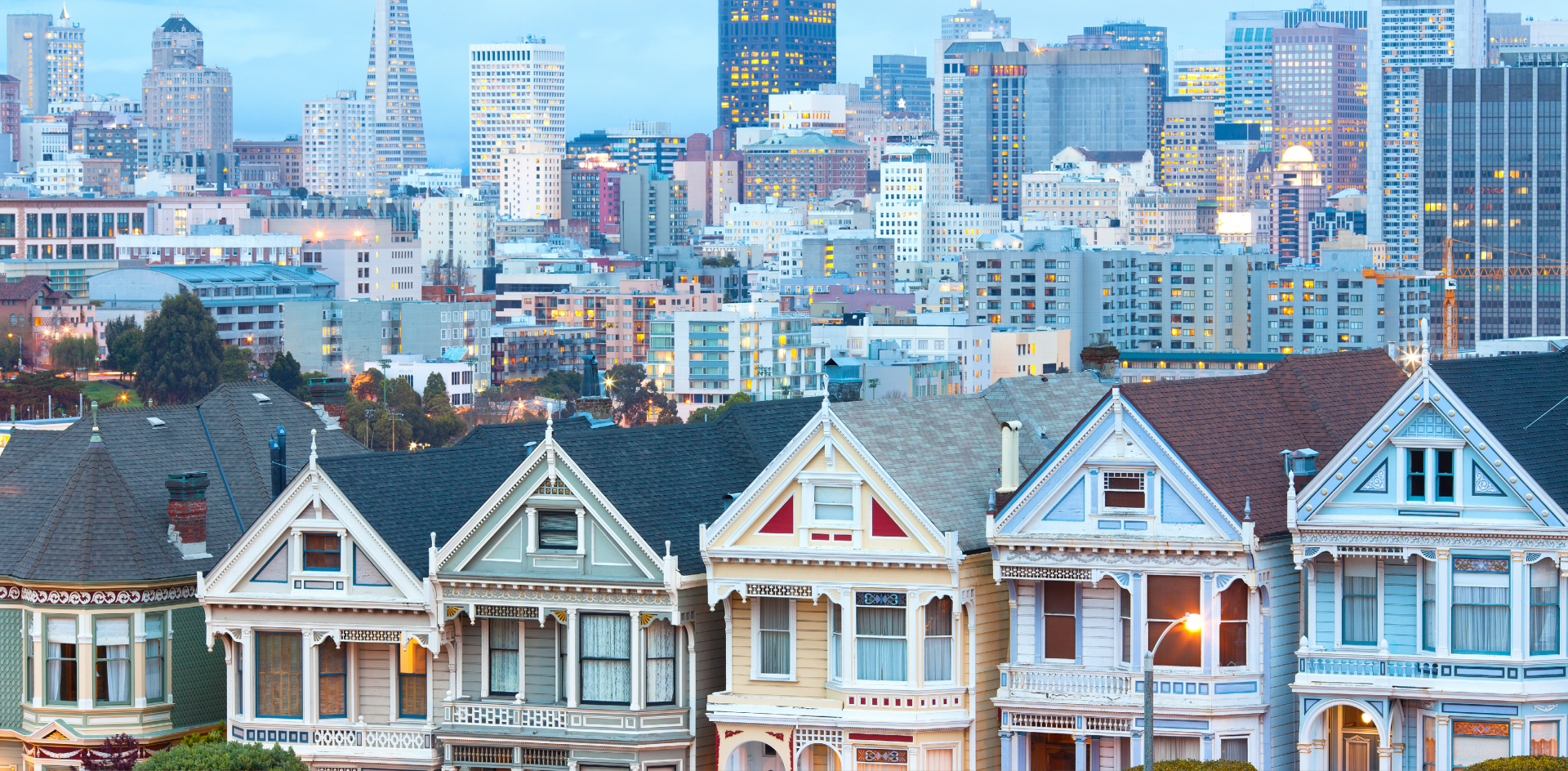 Nationwide Lending
Provide your members with a complete suite of mortgage programs and services in more than 40 states across the country, with more coming soon.
Mortgages wherever they call "home"
With your partnership with Member First Mortgage, you have the ability to offer mortgage loans in more than 40 states nationwide! We are fully licensed to originate for Conventional and Government Sponsored mortgage loans.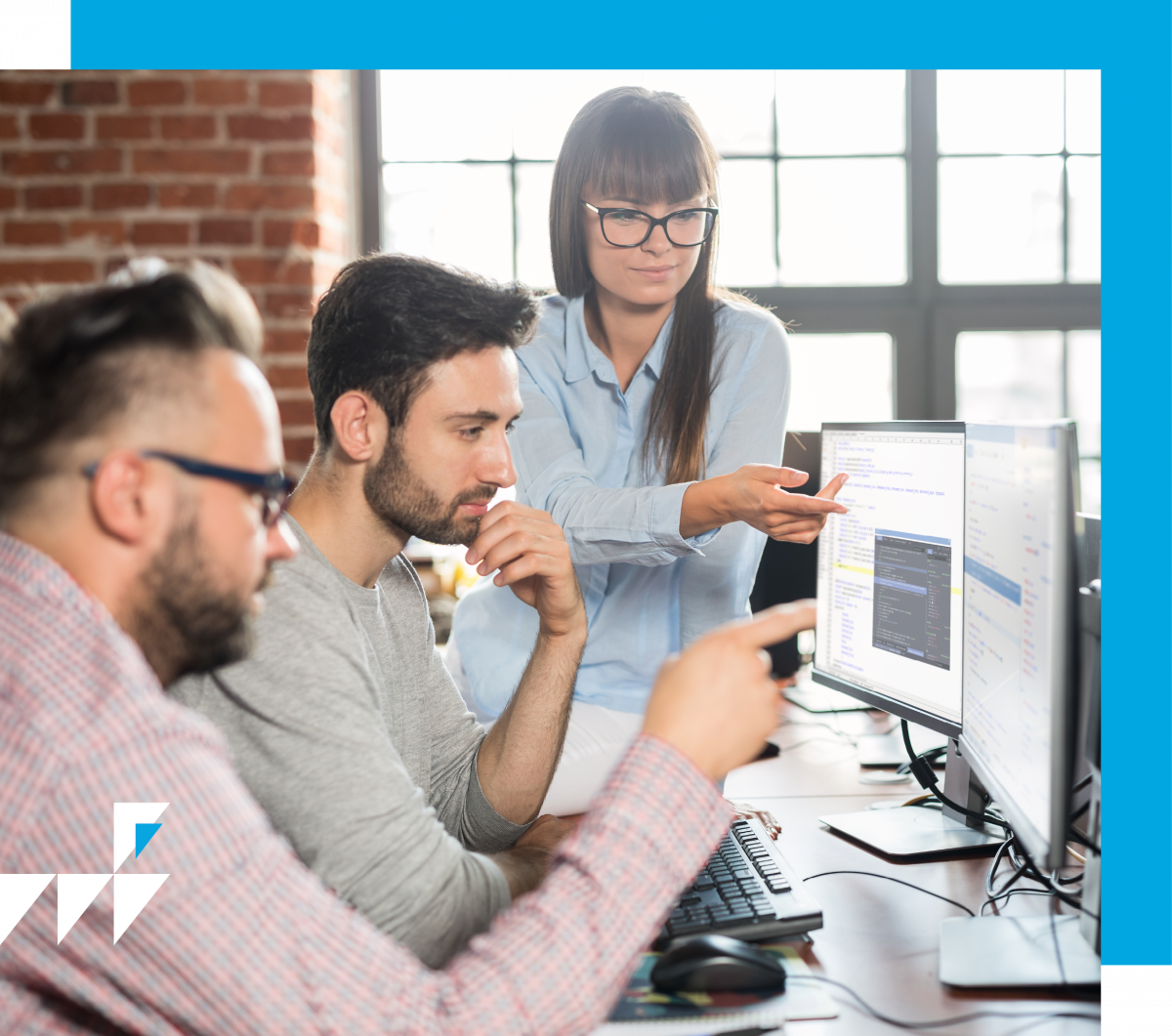 We're currently licensed in the following states*:
Alabama
Alaska
Arizona
Arkansas
California
Colorado
Connecticut
Delaware
District of Columbia
Florida
Georgia
Hawaii
Illinois
Indiana
Iowa
Kentucky
Louisiana
Maine
Maryland
Massachusetts
Michigan
Minnesota
Mississippi
Montana
Nebraska
Nevada
New Hampshire
New Jersey
New Mexico
North Carolina
Ohio
Oklahoma
Oregon
Pennsylvania
Rhode Island
South Carolina
South Dakota
Tennessee
Texas
Utah
Vermont
Virginia
Washington
West Virginia
Wisconsin
Wyoming
*Licensing is subject to change at any time. Visit our Licensing page for a complete list.
If you have any questions or would like to speak with our Sales Team about partnership opportunities, fill out this form or visit our Contact Us page for additional contact information.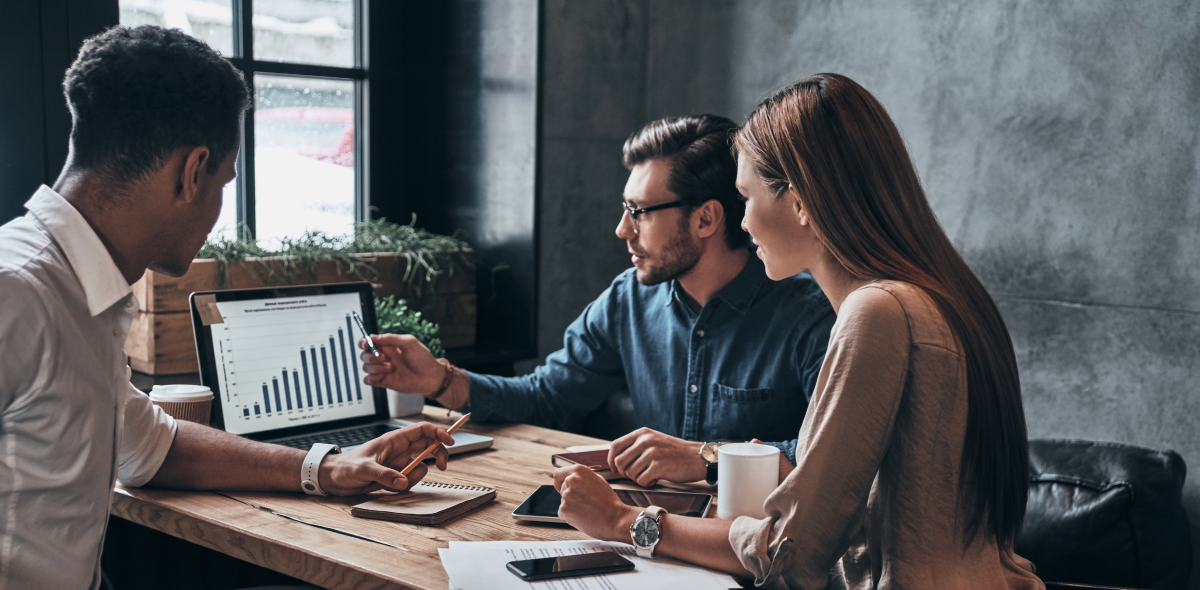 The ability to set custom rates to achieve desired margins, create custom portfolio products and set a standard compensation rate allows your Credit Union to maximize income potential.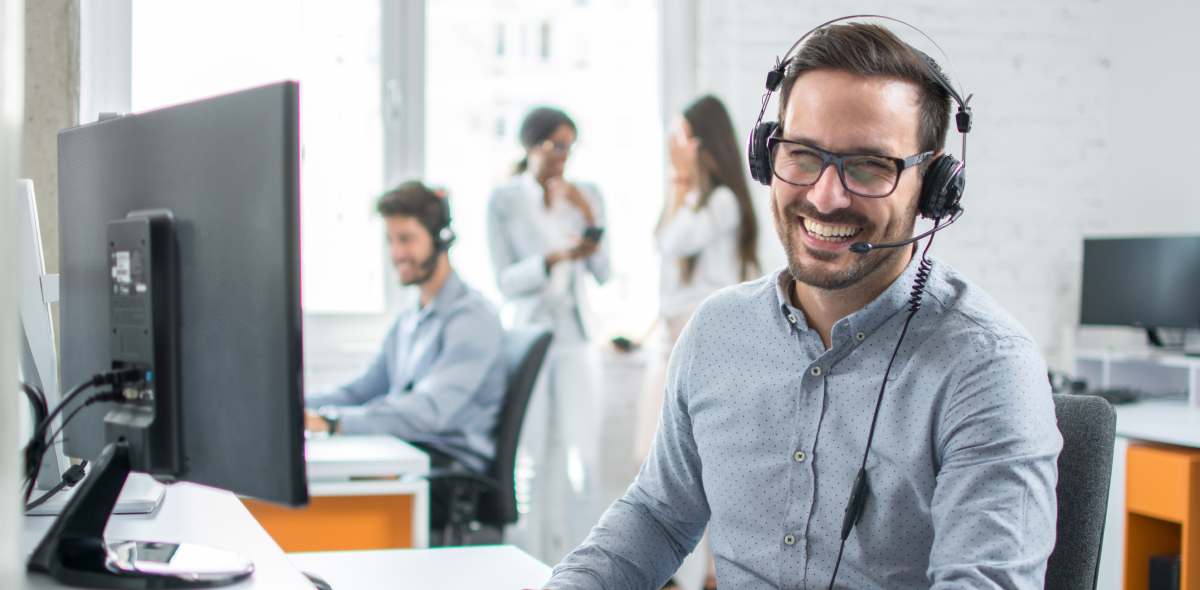 Our wide range of loan administration services will provide your Credit Union with the expertise you need to meet and exceed the expectations of your members.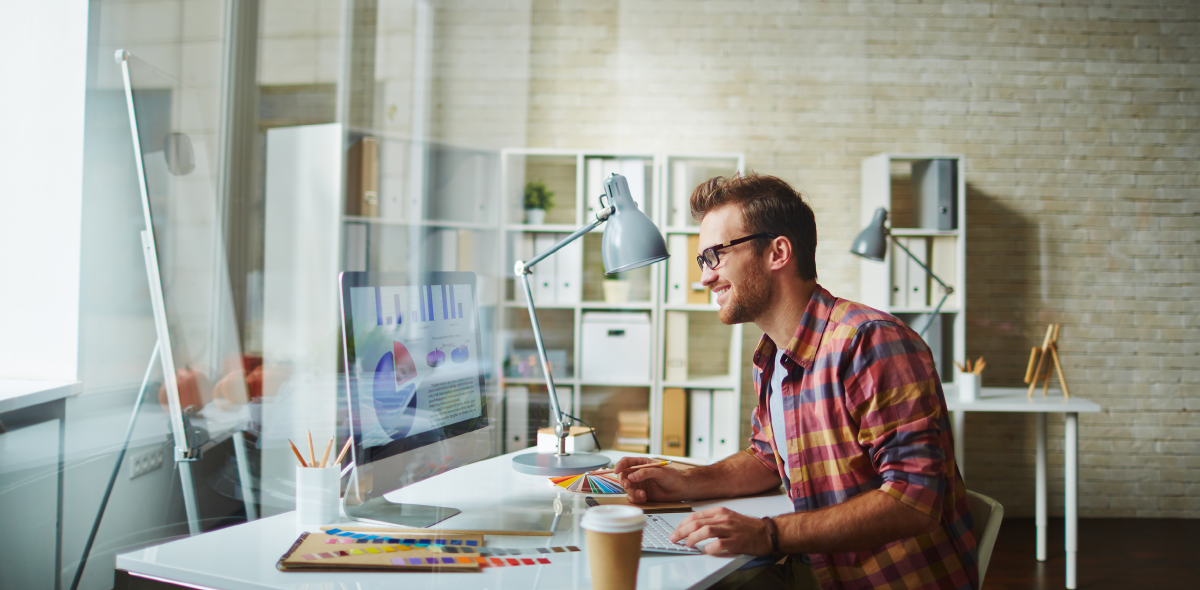 We have a variety of marketing tools and resources available to you, and an in-house marketing department dedicated to growing your mortgage business.