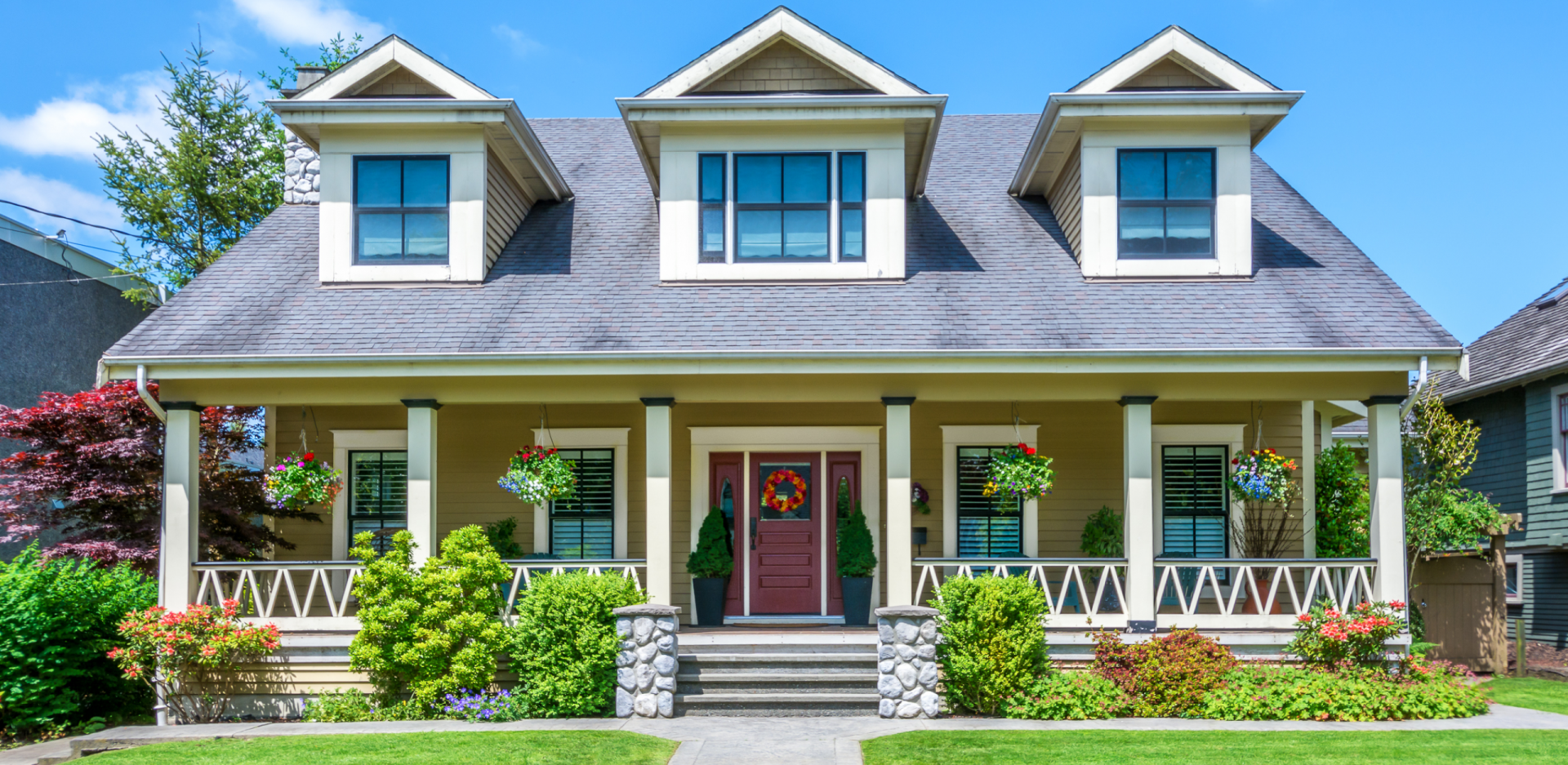 Loan Programs
Fannie Mae HomeReady®
Fannie Mae HomeReady® is designed to meet the needs of low-to-moderate income borrowers, providing flexibility in credit guidelines for those with limited cash resources.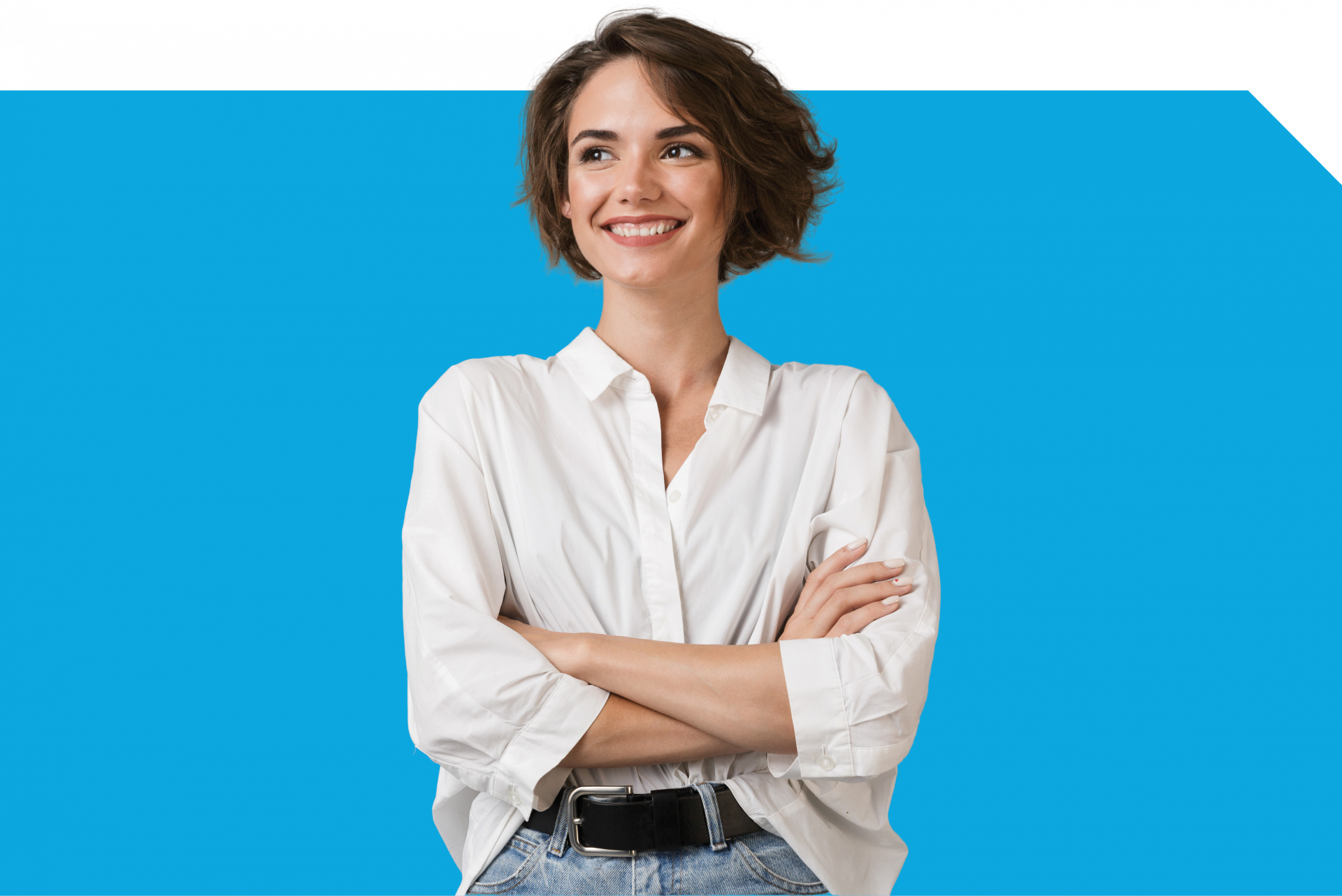 The Fannie Mae HomeReady® program is great for first time homebuyers and borrowers with little or no credit history. HomeReady® is available with a variety of options designed to address some of the most common obstacles homebuyers face when purchasing a home. It offers options to help minimize or alternatively document cash for down payment and closing costs, more flexibility when qualifying for the minimum payment using your income, and a lower minimum credit score requirement than most mortgage programs.
01

Meet with our sales team:

Discover how partnering with MFM can benefit your Credit Union and your members! Reach out to our sales team to customize your partnership and maximize your income potential.

02

Find the best partnership for you:

Work with an MFM Account Executive to customize a partnership model that fits your Credit Union's level of experience and unique needs.

03

Roll out your new mortgage program:

Work with our team to rollout your new mortgage application, develop new marketing materials and unveil your new mortgage program to members!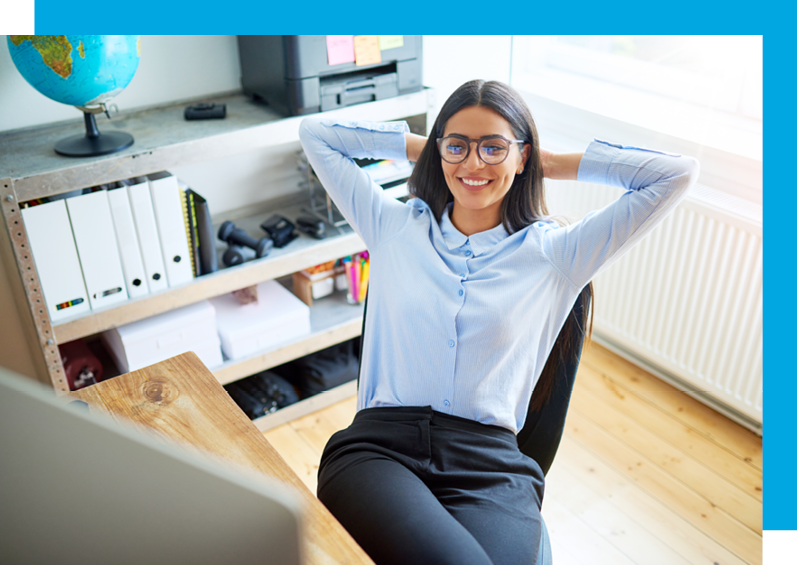 Our Team's Experience
Credit Union Partners
We partner with over 200 Credit Unions across the country, providing an exceptional mortgage experience through our wide range of partnership options.
Borrower Satisfaction
We are proud to serve thousands of homebuyers each year, and we're even more proud that borrowers love working with our team!
Total Amount Funded in 2020
MFM was able to successfully navigate the challenges of 2020 and serve more borrowers than ever before, funding over $1.75 billion in mortgage loans!
Loan Servicing Portfolio
As a full-service mortgage lender, MFM has an experienced in-house Loan Servicing team that currently services a portfolio of more than $3.8 billion!
Discover the MFM Difference
Mortgage Solutions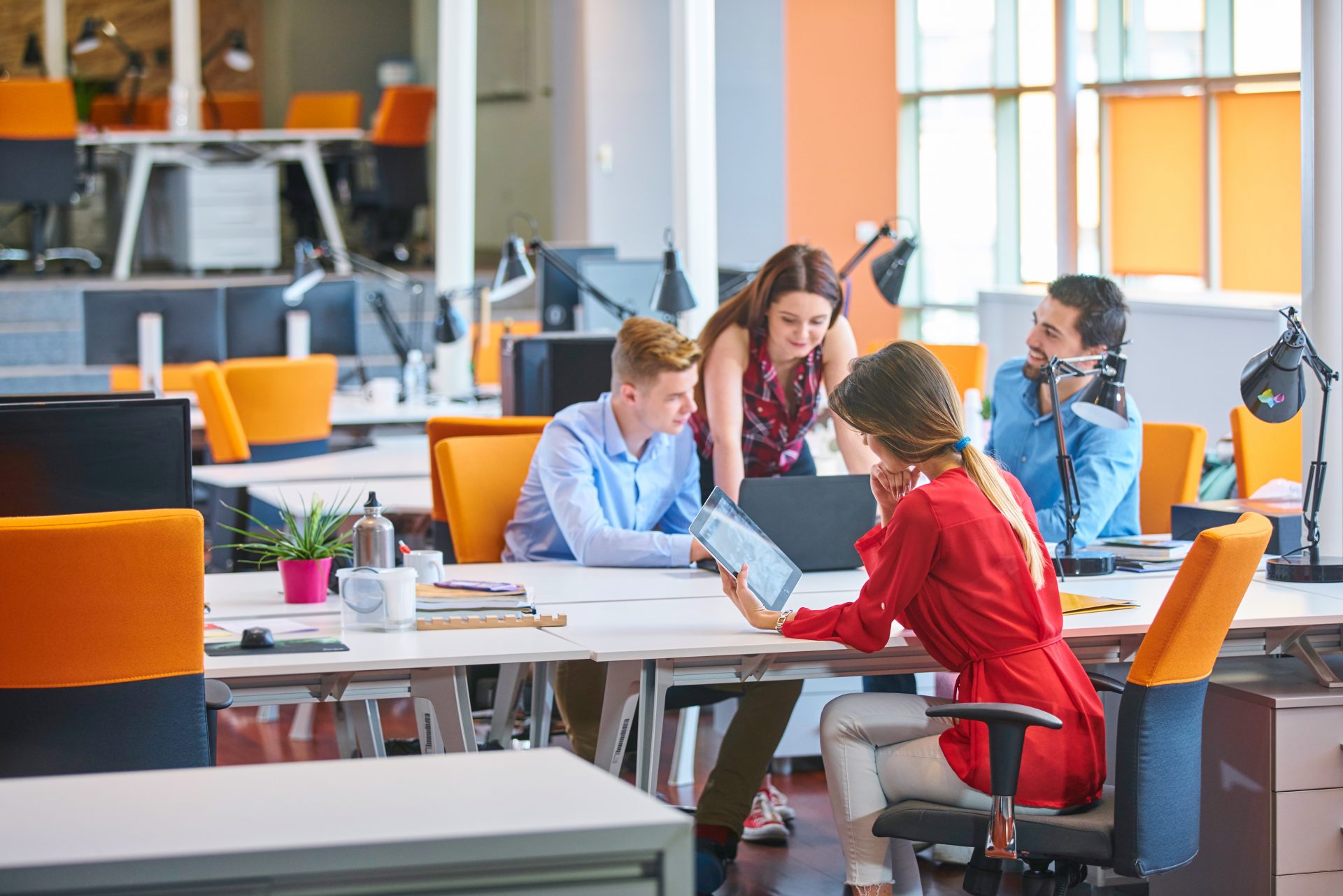 We offer many state-of-the-art digital resources to streamline the mortgage process for your members and your Credit Union.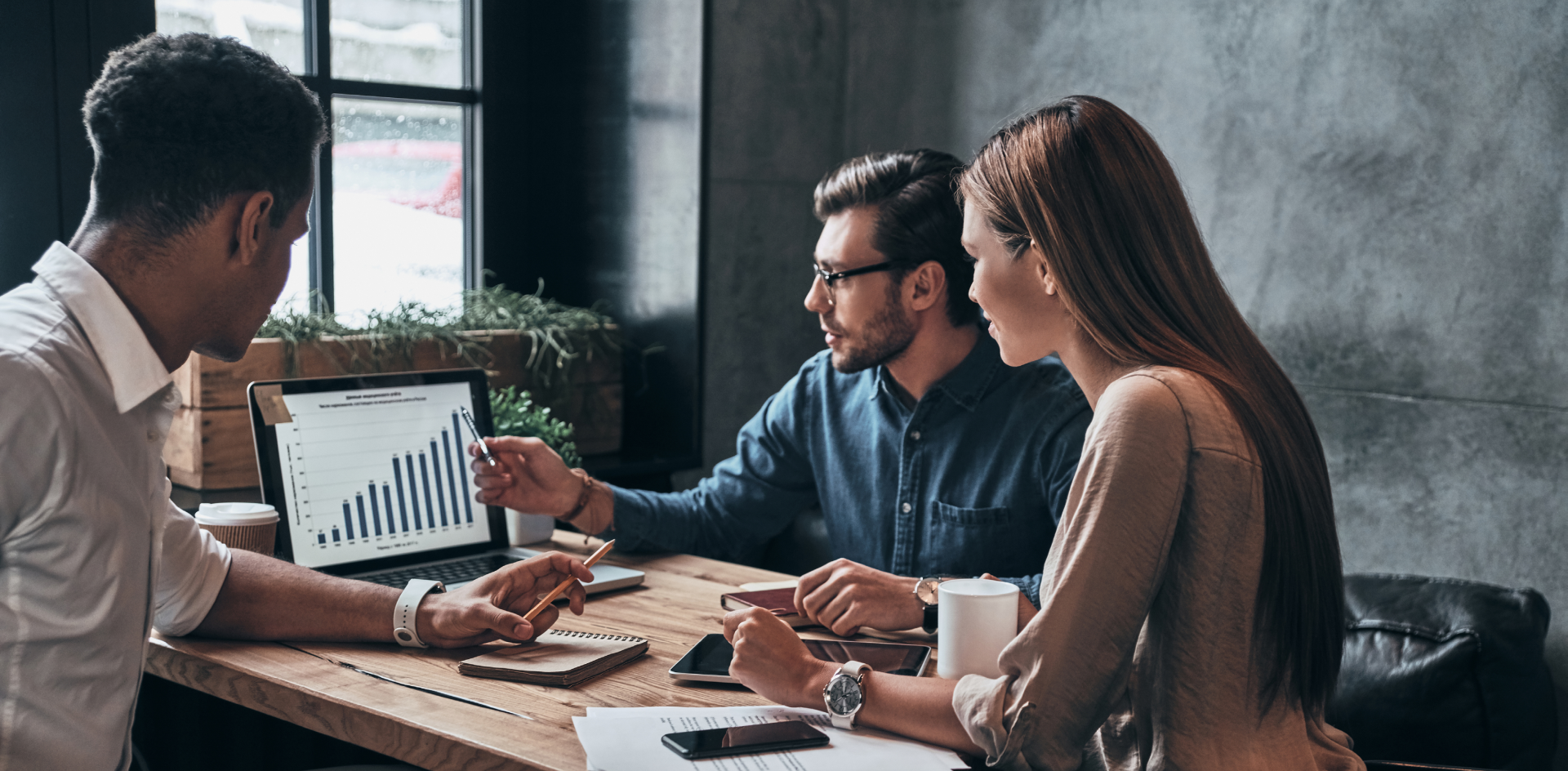 The ability to set custom rates to achieve desired margins, create custom portfolio products and set a standard compensation rate allows your Credit Union to maximize income potential.