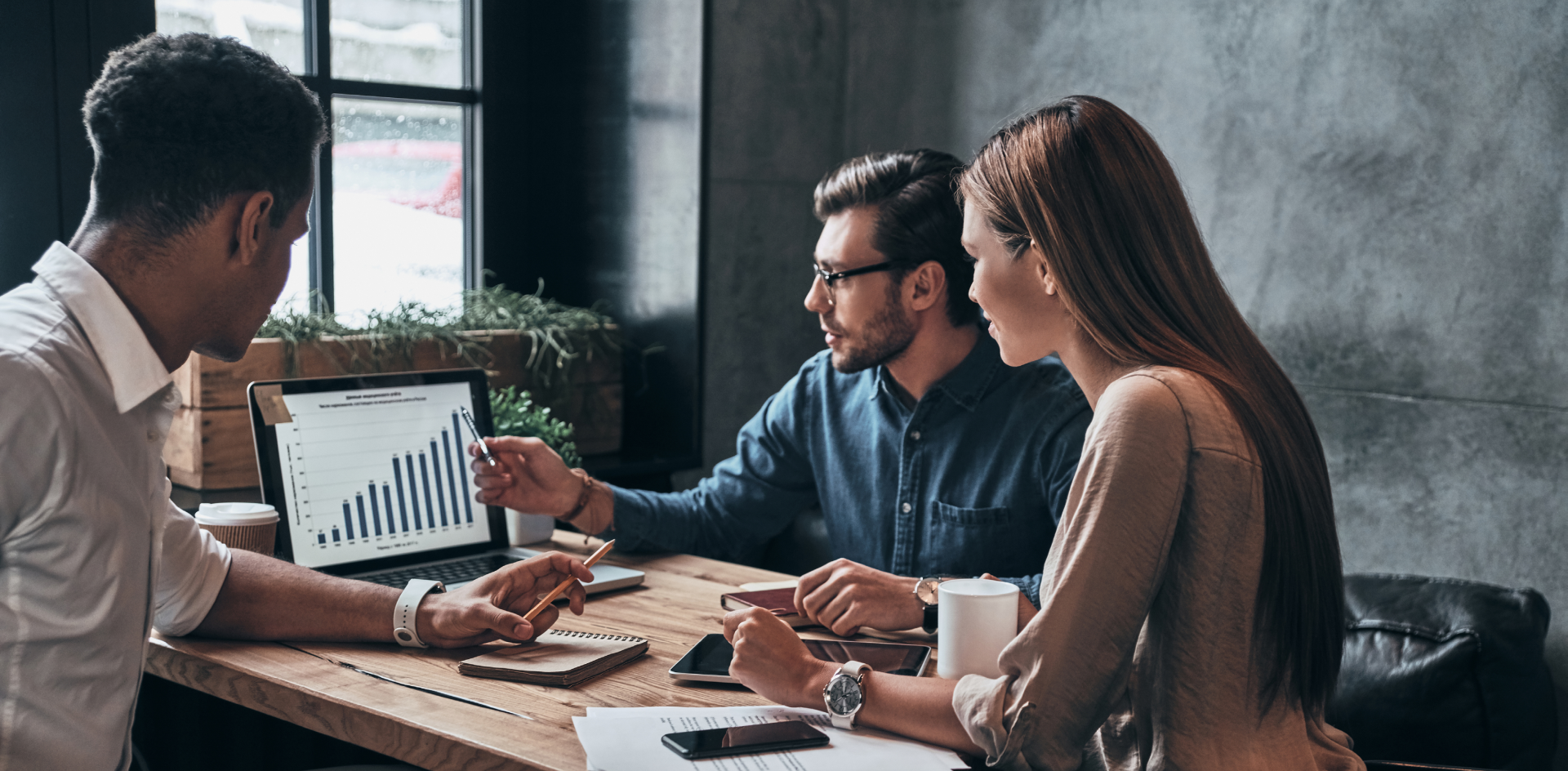 Excellent Income potential
The ability to set custom rates to achieve desired margins, create custom portfolio products and set a standard compensation rate allows your Credit Union to maximize income potential.
Maximize Your Income Potential
Set your own margins and earn more per loan to maximize your mortgage income potential! Partner with MFM and offer your members a complete suite of conventional and government mortgage programs, custom CU portfolio programs, construction financing and more.
MFM has created unique partnership options and invested in state-of-the-art technology that allows us to offer innovative and cost-effective mortgage solutions to our Credit Union partners.
If you have any questions or would like to speak with our Sales Team about partnership opportunities, fill out this form or visit our Contact Us page for additional contact information.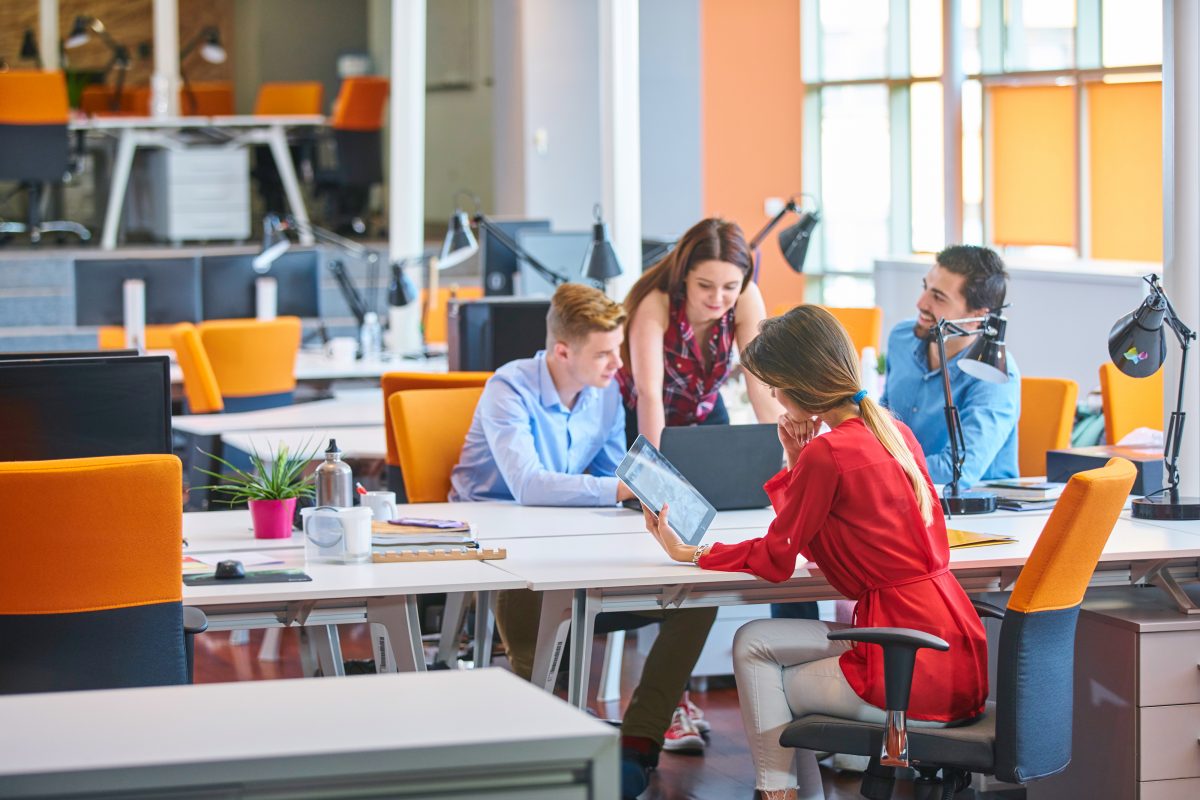 We offer many state-of-the-art digital resources to streamline the mortgage process for your members and your Credit Union.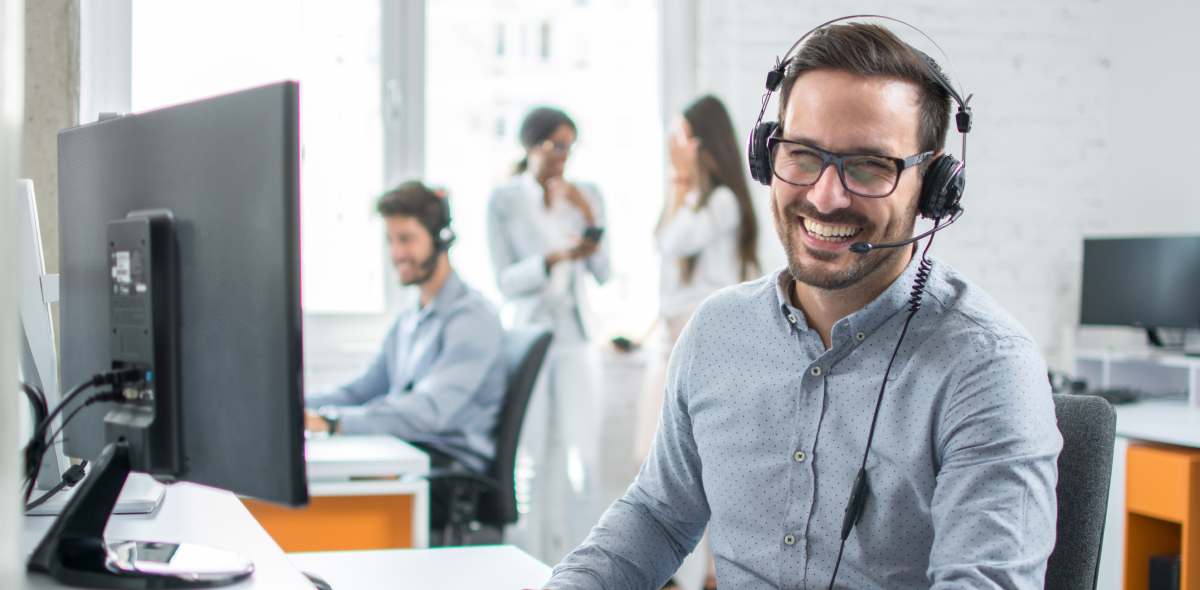 Our wide range of loan administration services will provide your Credit Union with the expertise you need to meet and exceed the expectations of your members.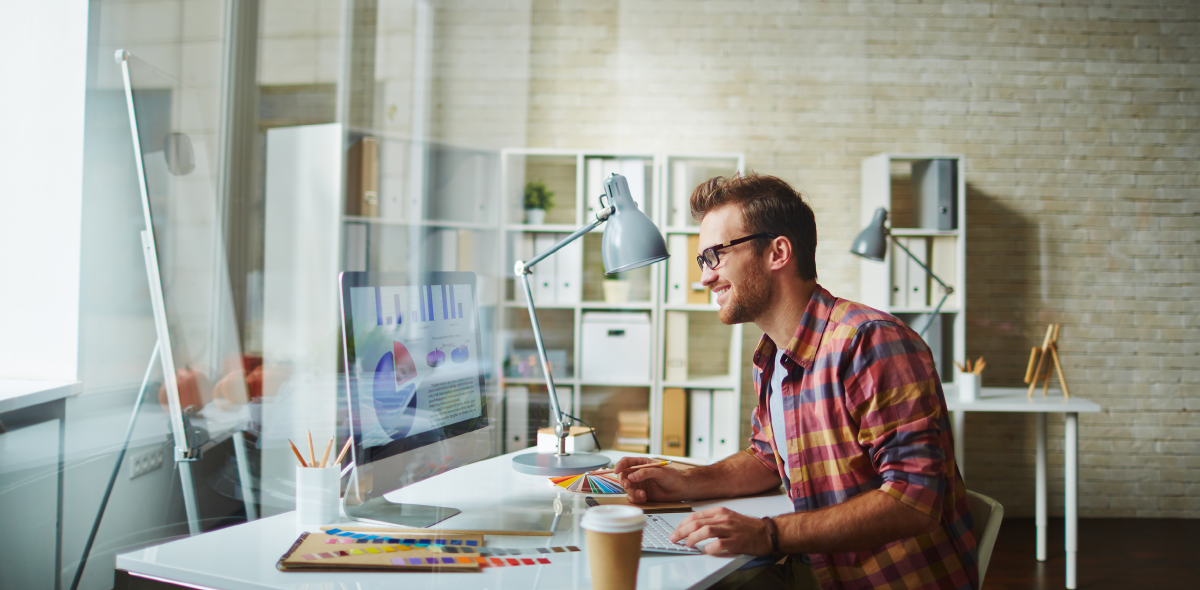 We have a variety of marketing tools and resources available to you, and an in-house marketing department dedicated to growing your mortgage business.