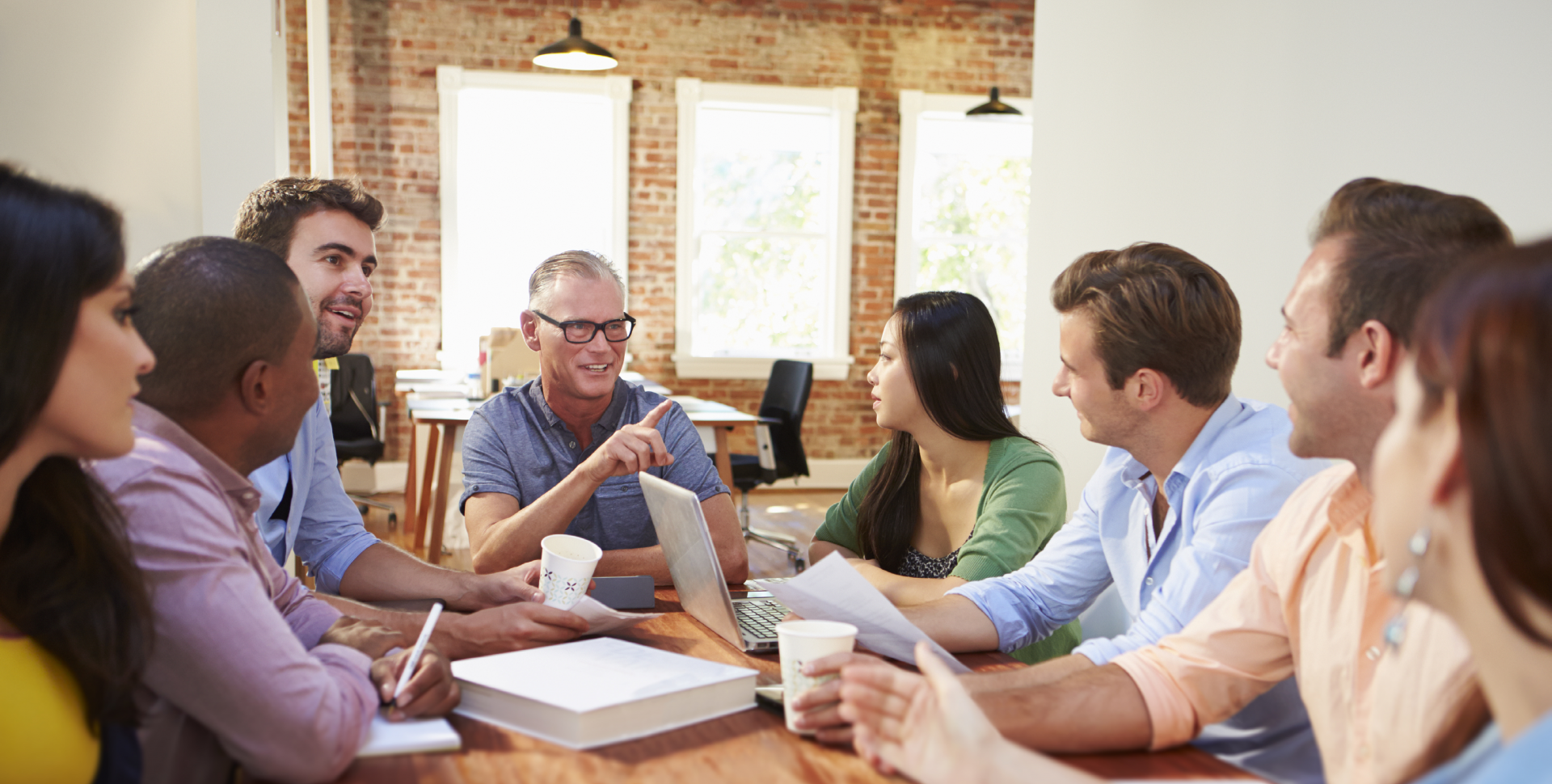 Expert Servicing Solutions
Our wide range of loan administration services will provide your Credit Union with the expertise you need to meet and exceed the expectations of your members.
You want to offer your borrowers all the benefits of a fully functioning servicing division, but how do you justify the increased staffing and technology expenses? Problem solved.
Member First Mortgage (MFM) provides state-of-the art technology and administration services to make servicing easier and more efficient for our partners. Our loan servicing and sub-servicing partnerships are customizable to fit your unique needs today, and to grow with you in the future.
Discover the MFM difference, let us take the headache out of servicing!
Private Label Servicing Plans
Customize your partnership with our Private Label Servicing (PLS) plans! PLS offers the ability to white-label
servicing documents and materials to boost your brand, enhance the borrower experience, and lower your
operational costs.
Branded Mortgage Servicing Website
Branded Documents and Welcome Packets
Branded Contact Center Calling (we answer in your Financial Institution's name)
State-of-the-art Borrower Platform
Transform the loan servicing experience with an industry leading borrower portal, Servicing Digital. This servicing platform automates all areas of loan servicing – from loan boarding/acquisition to disposition, EDI reporting to GSE and PMI Companies, integration with other third-party vendors, reports, and more. The Servicing Digital portal provides your borrowers with fast, simple, and seamless access to their mortgage loan and home related information anytime, anywhere.
Real-Time Loan Access
View and access loan servicing information in real-time with Web Direct, our Investor Portal for servicing data. Web Direct is an easy-to-use data resource for your employees to view loan-level information contained within your servicing platform; such as borrower loan numbers, names, property addresses, and more.
Additional Benefits Our Partners Enjoy
We provide our partners and their borrowers with unparalleled servicing solutions and services:
Approved seller/servicer for Fannie Mae, Freddie Mac, Ginnie Mae and more
Single Sign-On (SSO) capabilities
Easy API integrations
Customized reports
Escrow Analysis
Variety of borrower payment options, including:

Online
In your branches
Automatic Transfers or One-Time Transfers

And so much more!
Who We Partner With
We offer customizable loan servicing and sub-servicing partnerships for a variety of financial institutions and lenders, including:
Community Banks
Credit Unions
CUSOs
Housing Finance Agencies
Independent Mortgage Bankers
Portfolio Investors and more
If you have any questions or would like to speak with our Sales Team about partnership opportunities, fill out this form or visit our Contact Us page for additional contact information.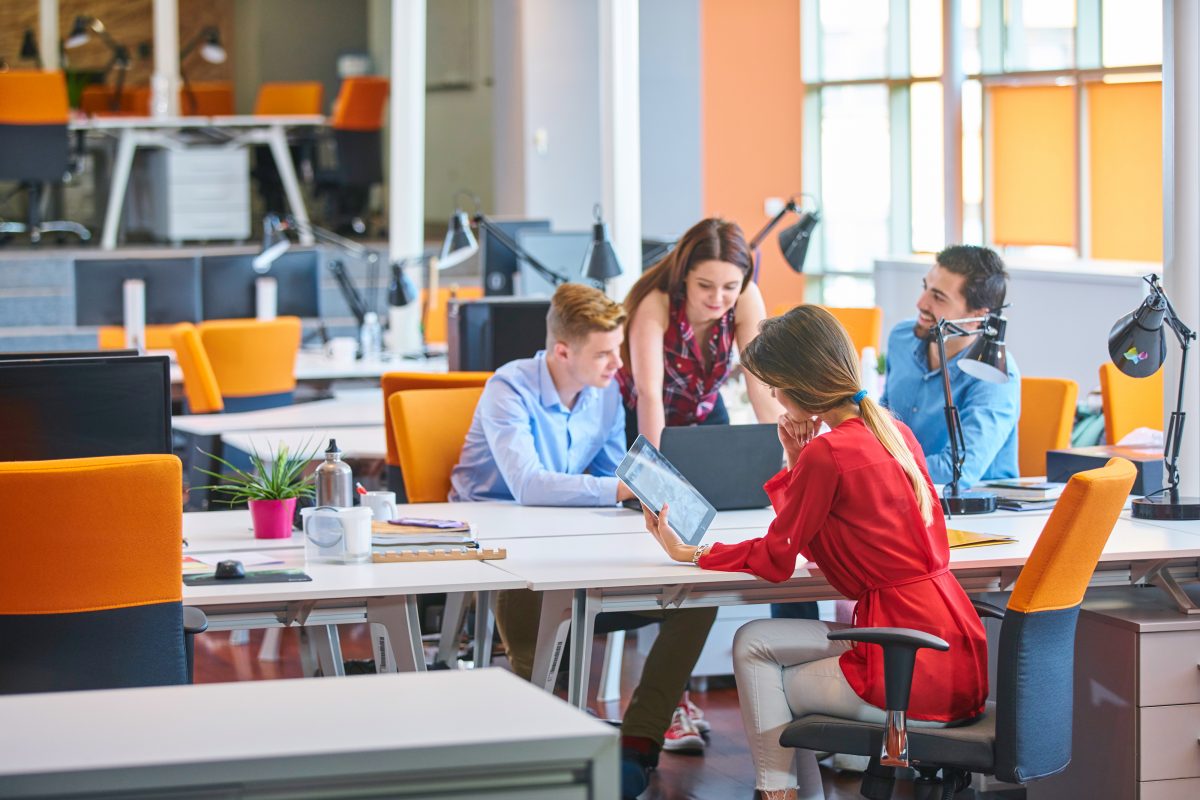 We offer many state-of-the-art digital resources to streamline the mortgage process for your members and your Credit Union.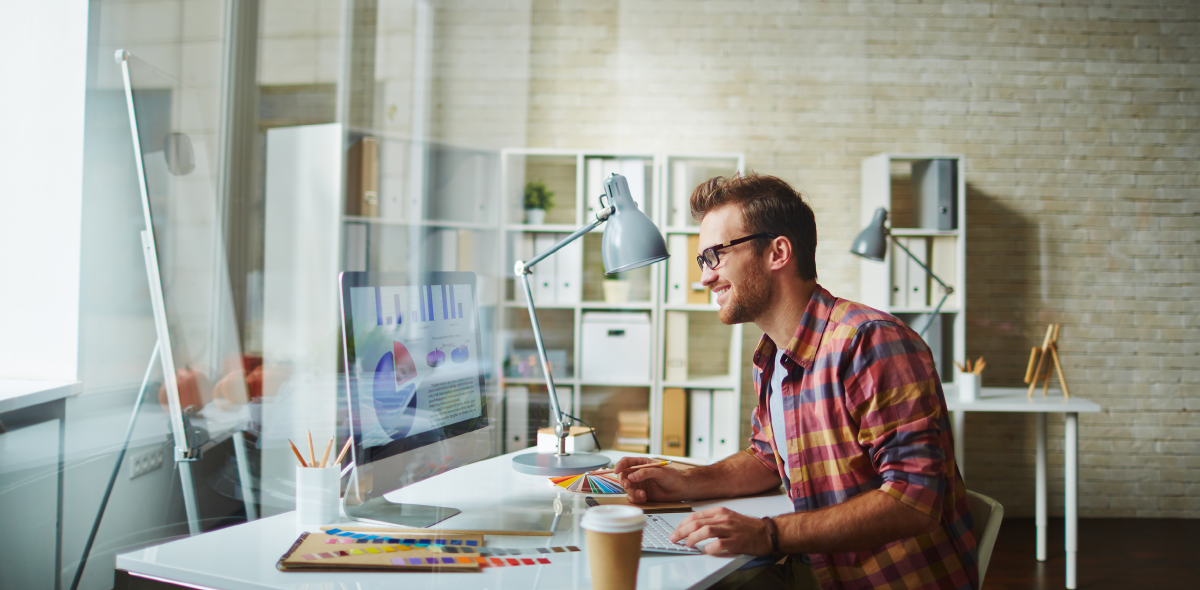 We have a variety of marketing tools and resources available to you, and an in-house marketing department dedicated to growing your mortgage business.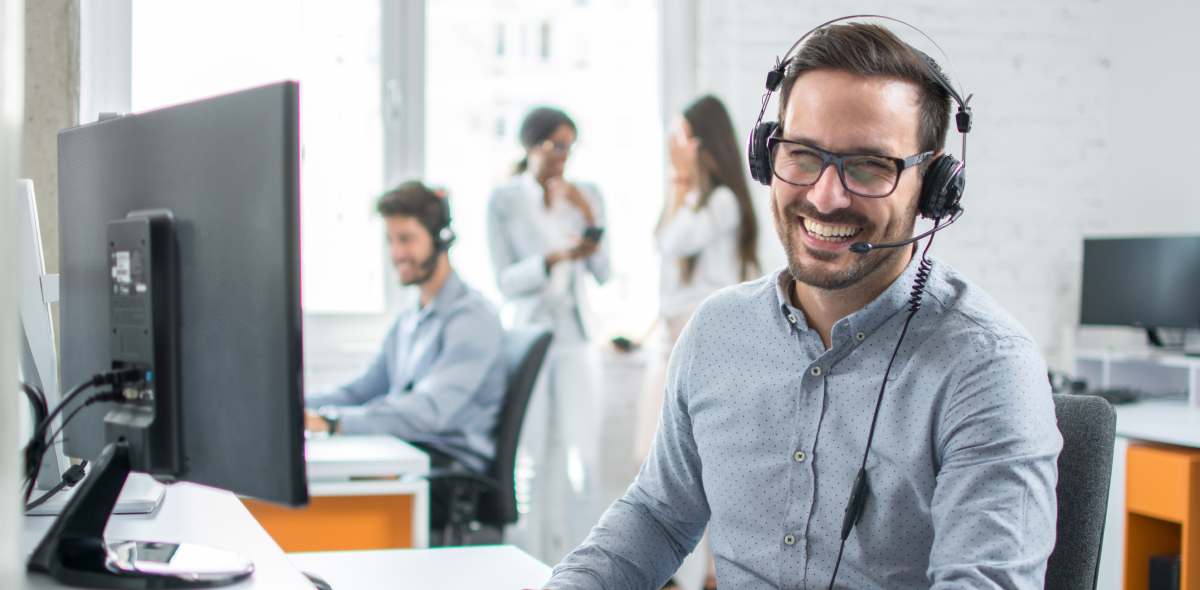 Our wide range of loan administration services will provide your Credit Union with the expertise you need to meet and exceed the expectations of your members.