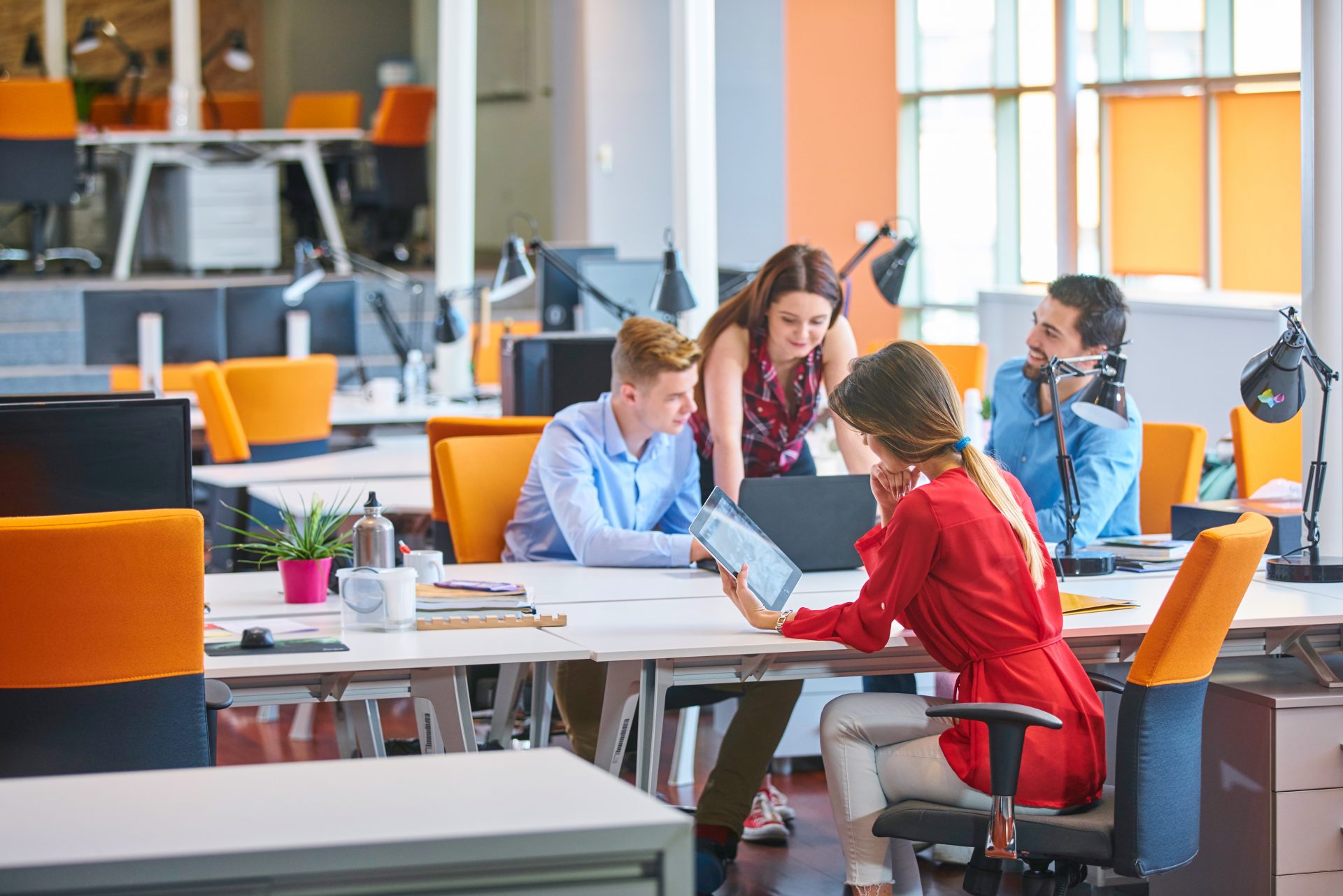 State-of-the-art Technology
We offer many state-of-the-art digital resources to streamline the mortgage process for your members and your Credit Union.
Revolutionizing Mortgage Lending
Member First Mortgage is dedicated to providing a superior mortgage experience for your Credit Union and members with speed, efficiency, security and reliability. 
Our advanced Loan Origination System (LOS) streamlines generating and maintaining your Credit Union mortgage loans. From custom application sites, simple processes, and notifications for everyone along the way, our LOS provides the mortgage experience your Credit Union and members expect and deserve.
Discover all the benefits of our State-of-the-Art LOS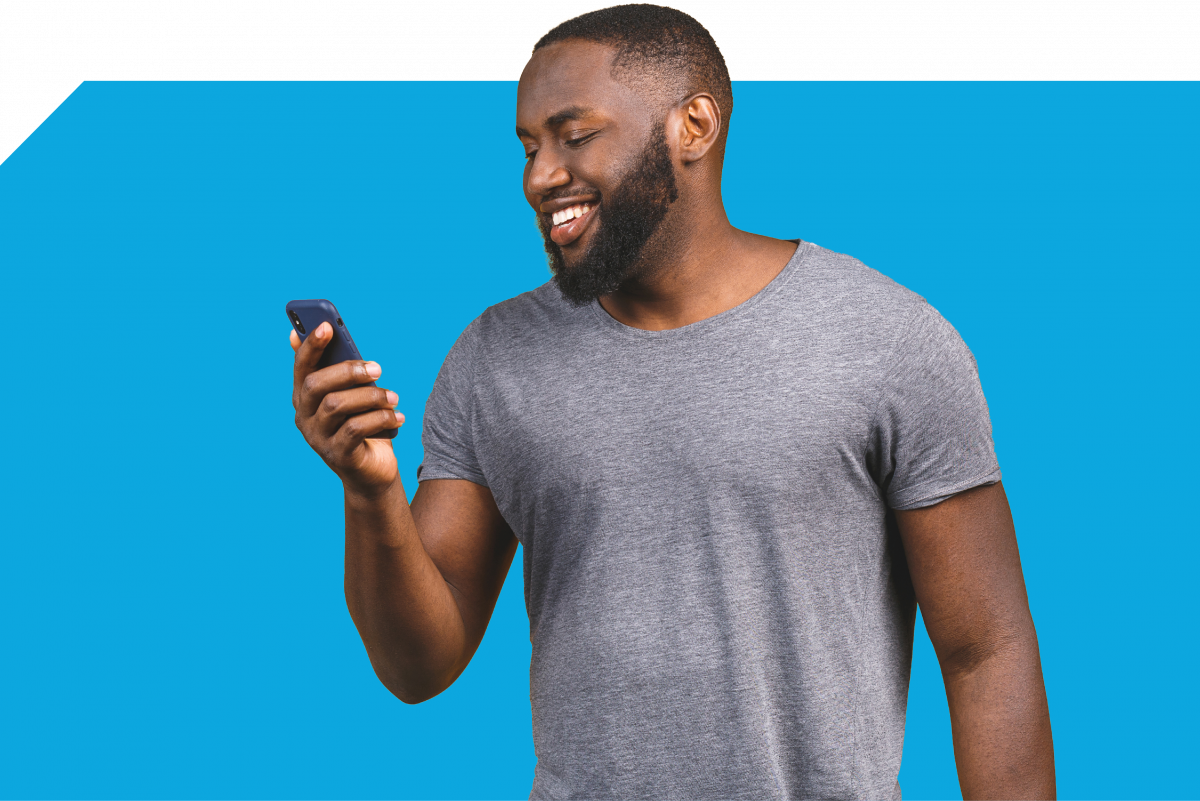 The browser-based technology is next-gen fast and secure, delivering accelerated end-to-end performance for the entire lending and fulfillment process – anywhere, anytime, mobile and desktop. It automates processes, lets lenders and borrowers work together in real time, and brings better performance experience at digital speed.
Customize
The LOS allows you to brand your application site with your Credit Union logo and colors adding the trust and reliability that they have with your CU. Creating a look and feel that your members will recognize will make the mortgage process more enjoyable.
Simplify
Simplifying the process for both the member and your CU staff is our key focus! Utilizing one system to track loans from application to closing will ensure your members get the attention they need throughout the mortgage process.
Notify
Our digital mortgage experience is optimized for mobile, tablet and desktop and offers automated email and text status notifications for you and your realtor throughout the origination process; keeping everyone updated and informed on the status of the loan.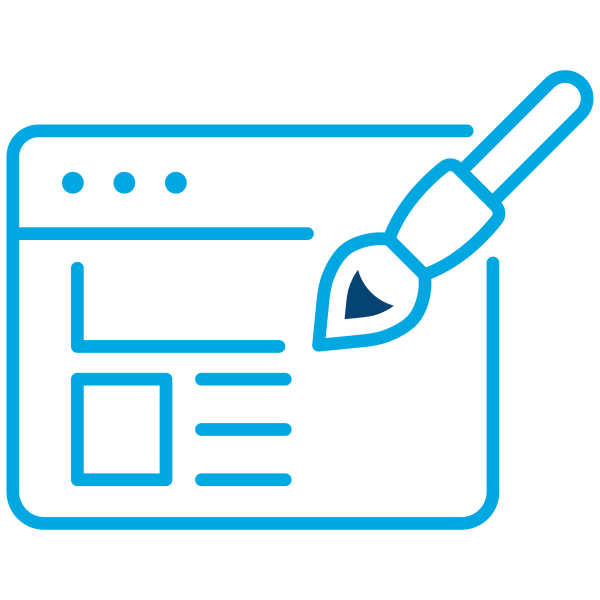 Customize your CU's mortgage application
The LOS allows MFM to brand your mortgage site with your Credit Union name, logo, and colors – reinforcing your members' relationship with the Credit Union they trust.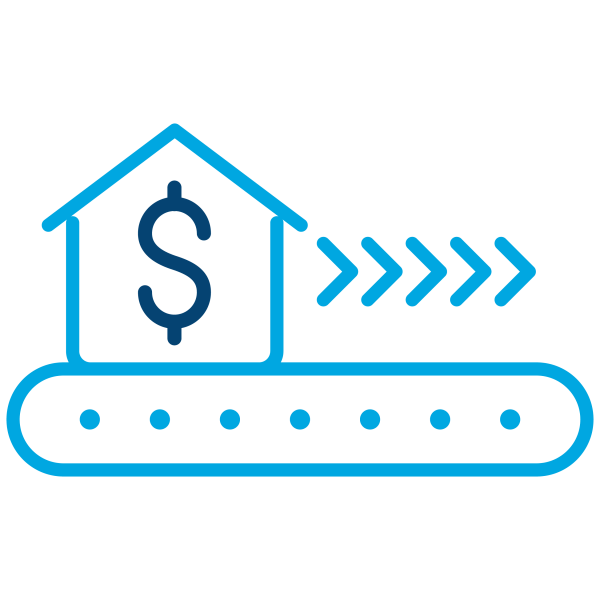 Advanced End-to-End LOS
From application to closing, you and your members will utilize all of the benefits and features of our modern LOS platform, fully optimized for PC, tablet and mobile.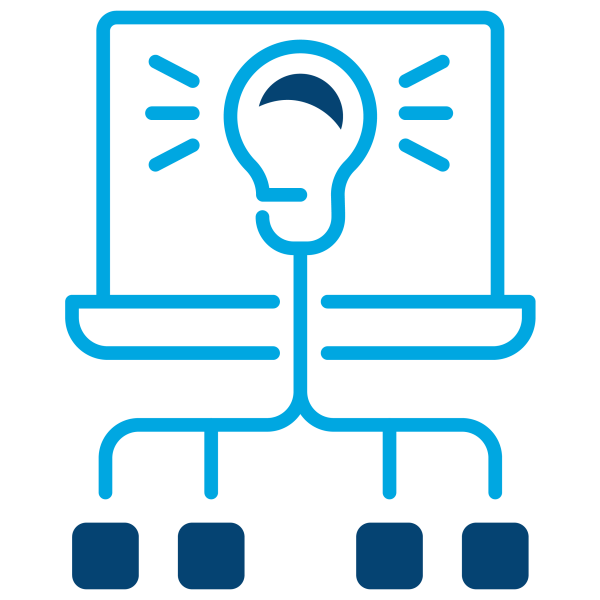 Automated Workflows Utilizing AWS
Automated workflows utilizing Amazon Web Services (AWS) streamlines the loan process for a faster, smoother and easier experience for the member as well as the LO.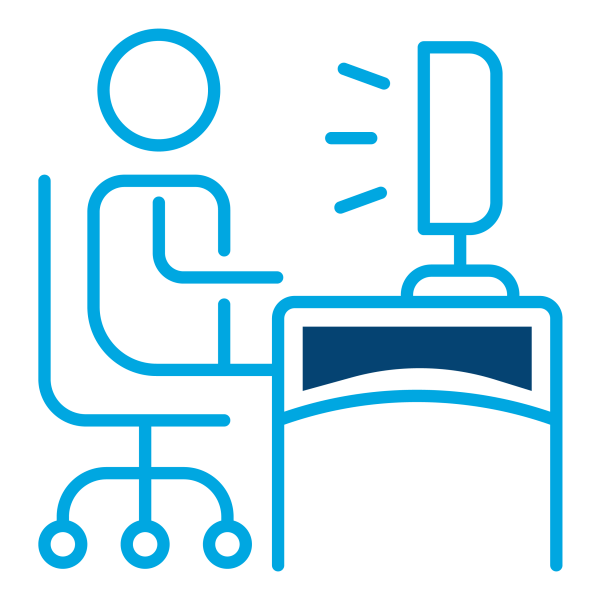 Credit Union & Member Portals
Portals for both the Credit Union staff and the member allow for real-time access, uploading documents, electronic disclosures, streamlined asset verification & collection of appraisal fees.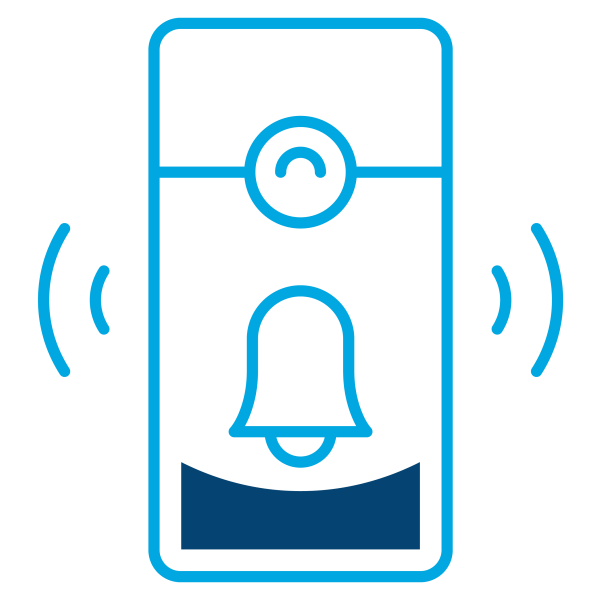 Loan Status Notifications
Automated email/text status notifications for members, realtors and CU staff throughout the origination process.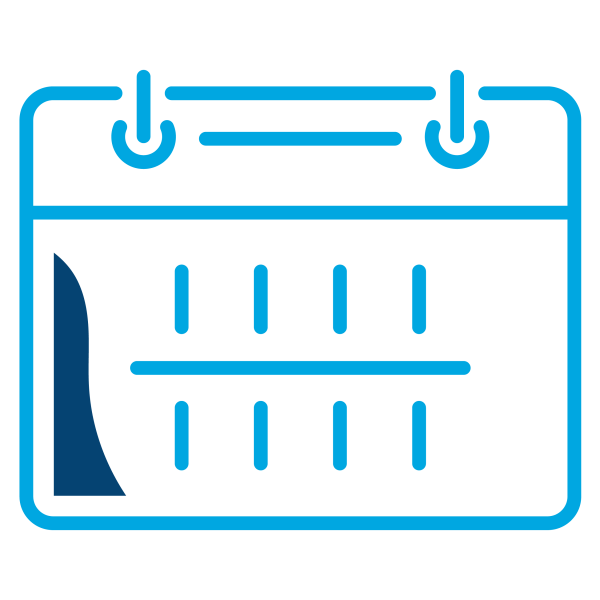 Fannie Mae's Day 1 Certainty
The ability to utilize Fannie Mae's Day 1 Certainty to automate income & asset verification.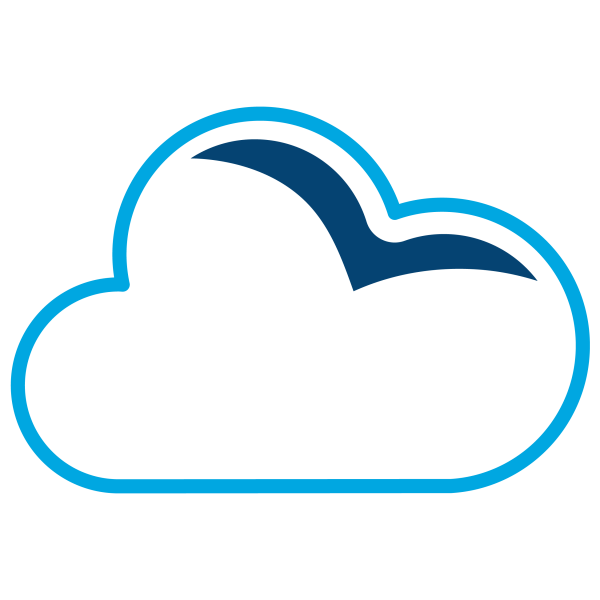 Cloud-Based Platform
Our LOS is an innovative, cloud-based, digital lending platform to allow access wherever the member & LO are.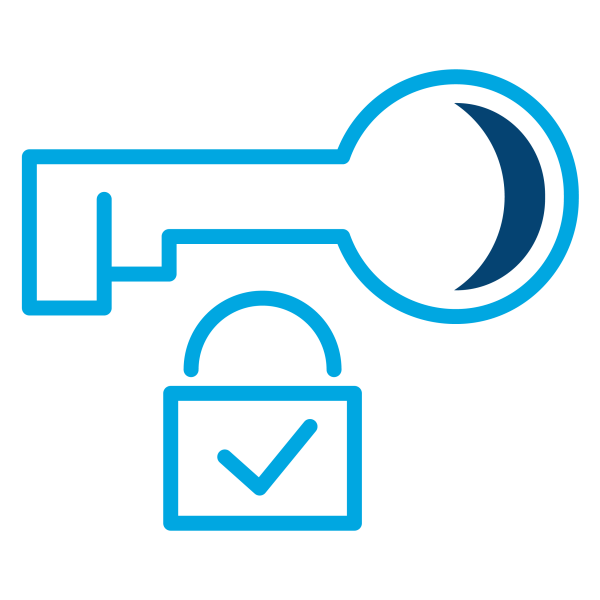 Enhanced Security Monitoring
End-to-end security, monitoring and performance protects members' information throughout the entire process.
If you have any questions or would like to speak with our Sales Team about partnership opportunities, fill out this form or visit our Contact Us page for additional contact information.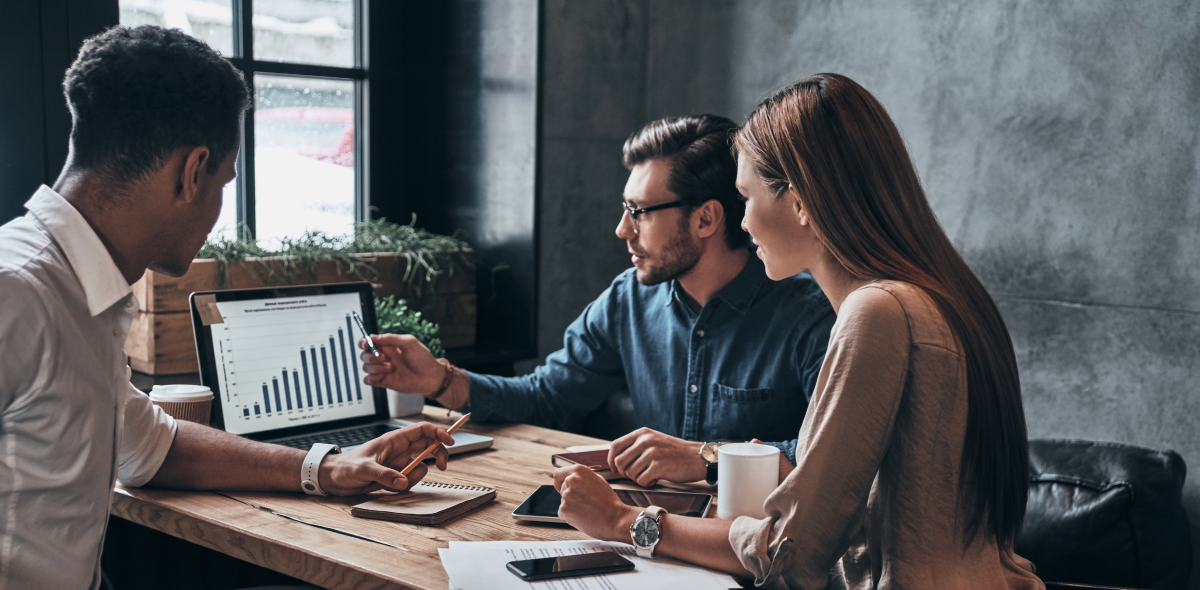 The ability to set custom rates to achieve desired margins, create custom portfolio products and set a standard compensation rate allows your Credit Union to maximize income potential.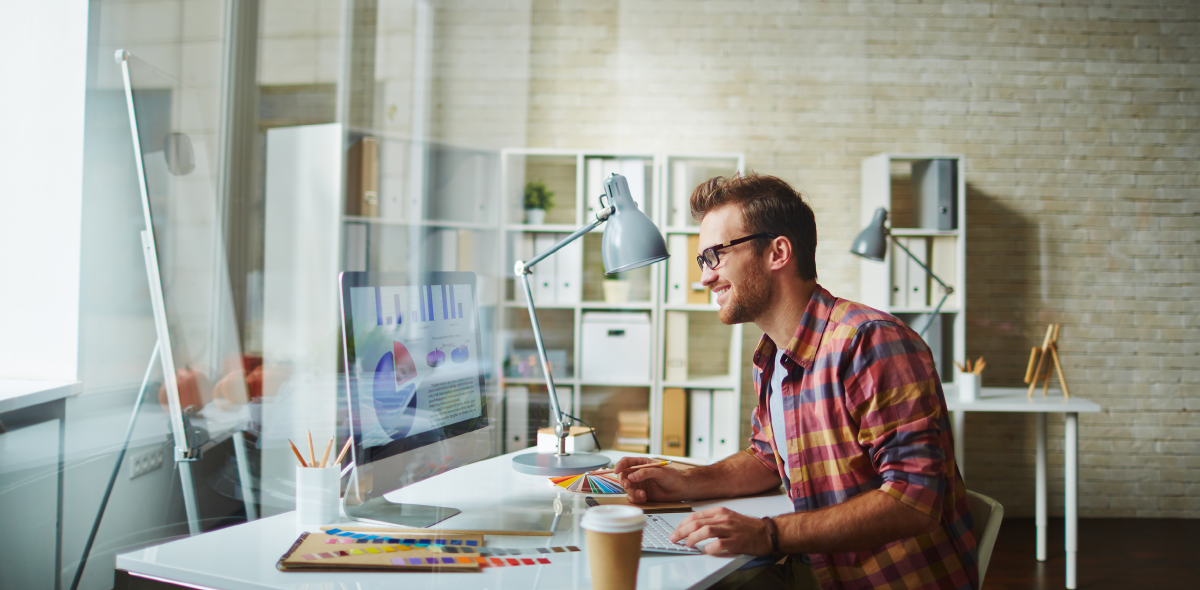 We have a variety of marketing tools and resources available to you, and an in-house marketing department dedicated to growing your mortgage business.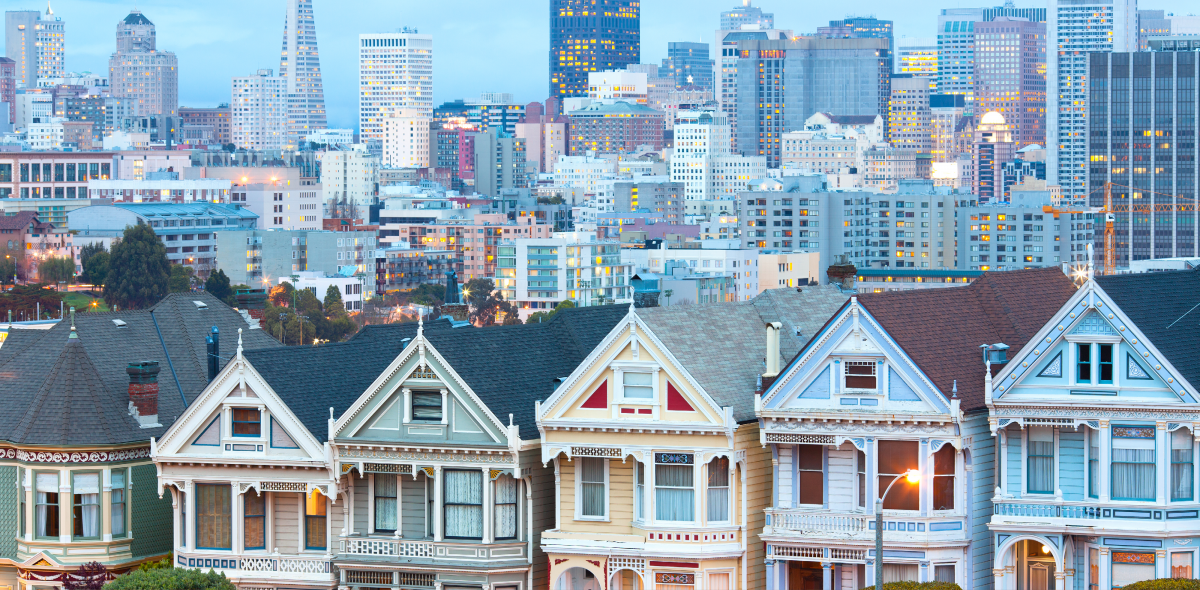 Provide your members with a complete suite of mortgage programs and services in more than 40 states across the country, with more coming soon.