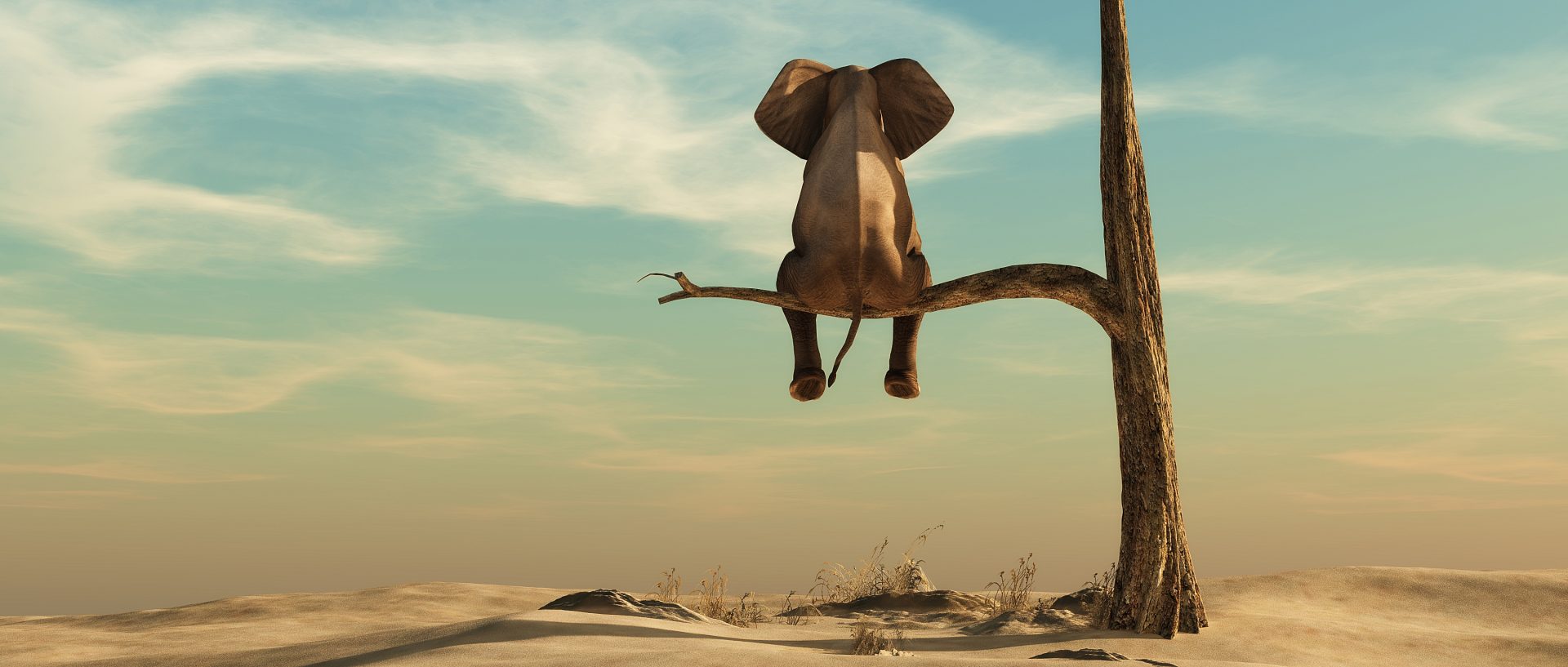 7 Things to Look for in a Mortgage Partnership
If you're considering offering mortgage loans through a lender partnership, here are some tips on what you should take into consideration when determining which lender is the right fit.
7 Things to Look for in a Mortgage Partnership
In today's rapidly changing mortgage environment it can be incredibly difficult to find a partner you can depend on to provide your Credit Union and your members with the mortgage solutions you need. If your Credit Union is considering offering mortgage loans through a lender partnership, or if you're looking to make a switch from your current partner – here are some tips on what you should take into consideration when determining which lender is the right fit.
Mortgage Product Offering:  Providing a complete suite of mortgage loan programs, for both purchase and refinance, will allow your Credit Union to better serve your member's needs. Many mortgage lenders offer a variety of loan products, but it's important to understand exactly which mortgage programs your CU and members will have access to. Are you able to offer FHA, VA and USDA loans? Adjustable-Rate Mortgages? Construction financing? Custom Portfolio products? A mortgage partnership that provides a robust product offering will give you a competitive advantage over other lenders and is also appealing when building realtor relationships.
Loan Origination System (LOS):  When you partner with a mortgage lender, they will often provide your Credit Union with a member application portal to generate mortgage loans and a loan origination system (LOS) to manage these loans. A quality LOS should integrate with your Credit Union's website and optimize for PC, tablet, and mobile to ensure a seamless member application experience – regardless of device. The LOS should also allow real-time access for your members and loan officers, make it easy to upload documents, and monitor and protect your members' information. An LOS that can send automated status notifications throughout the mortgage process is an added bonus!
Income Potential:  When considering a mortgage partnership, it's incredibly important to understand the cost structure in order to determine your Credit Union's income potential. Which fees will your Credit Union will be responsible for per loan, and what expenses will be passed along to members? Do you have the ability to customize fees or set your own margins? Many mortgage lenders offer multiple partnership models with varying options that can impact your mortgage income, do your research and make sure the lender partnership you select is the best fit for your bottom line!
Member Service/Satisfaction:  As a Credit Union, your members are so much more than borrowers; they are owners, stakeholders, co-workers, community leaders, friends, and family. When you partner with a mortgage lender, it's critically important that your partner understands the CU-member relationship and provides the level of service your Credit Union exemplifies. When considering a mortgage partnership, be sure to research member satisfaction and reviews to get a better idea of the service you and your members can expect. Get to know the people your members will be dealing with and make sure their personality fits with your CU!
Ability to Evolve with Industry Changes:  The mortgage industry has changed considerably over the past few years, and it continues to evolve on a daily basis. Not only are borrower habits changing as new technology increases their ability to access information and make financial decisions (like applying for a mortgage) from their phone. There has also been a drastic shift from a refi market to a purchase market, as rates have continued to rise from the historically low territory of 2020 and 2021. Look into the history of your mortgage partner, have they shown the ability to withstand industry ebbs and flows and evolve with the times? Finding a mortgage partner that you can depend on to grow with you and adapt with the ever-changing mortgage environment is incredibly important!
Loan Servicing:  Originating mortgage loans is only one piece of the puzzle; what happens to your member once their loan closes? Servicing your mortgage loans is another key aspect to consider when determining a mortgage partnership. Does your Credit Union have the ability and desire to service loans internally? Do you have the staffing, expertise, and technology to service your members for the life of the loan? Will you assist members with hardship, foreclosure prevention and default management? Some mortgage lenders offer loan servicing assistance and others will simply sell your members loans to another investor on the secondary market. It's important to understand what your Credit Union needs from a loan servicing perspective in order to select to best possible mortgage partnership!
Mortgage Marketing:  Marketing assistance from a mortgage partnership can vary drastically; some lenders will offer customizable materials and in-house support, others simply provide a set of pre-built marketing materials, and some offer no marketing assistance at all. Advertising your mortgage program is a vital piece to reaching your mortgage volume goals and assisting your members. Advertising in various print and digital mediums will provide members visibility into your offering and help generate mortgage income.
Have questions or want to chat about mortgage partnerships with Member First Mortgage (MFM)? Contact me today!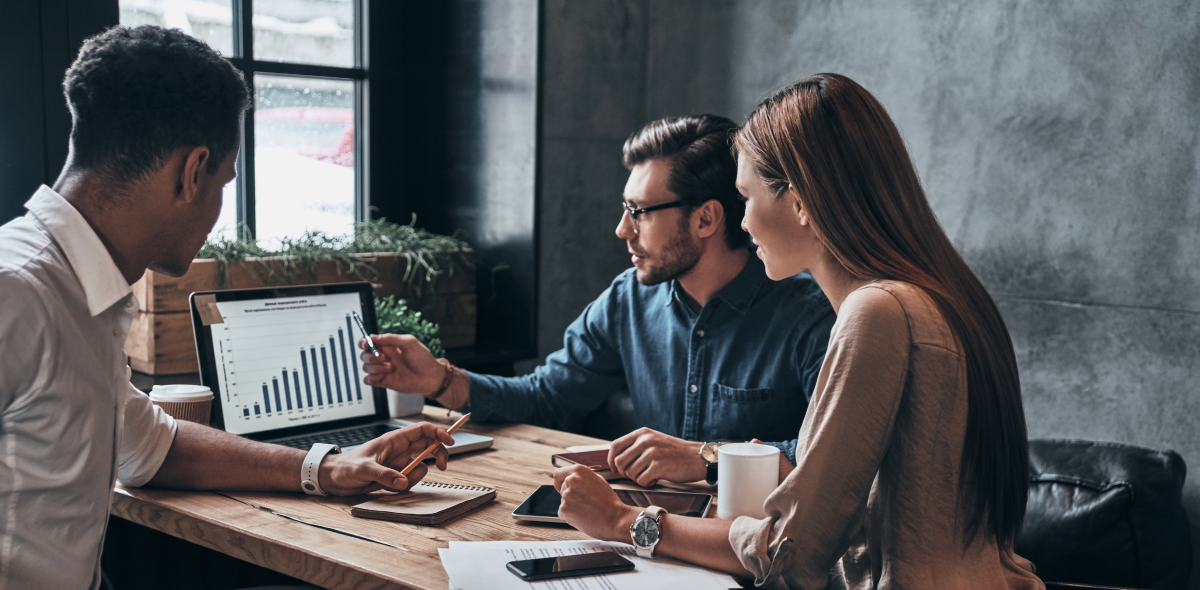 The ability to set custom rates to achieve desired margins, create custom portfolio products and set a standard compensation rate allows your Credit Union to maximize income potential.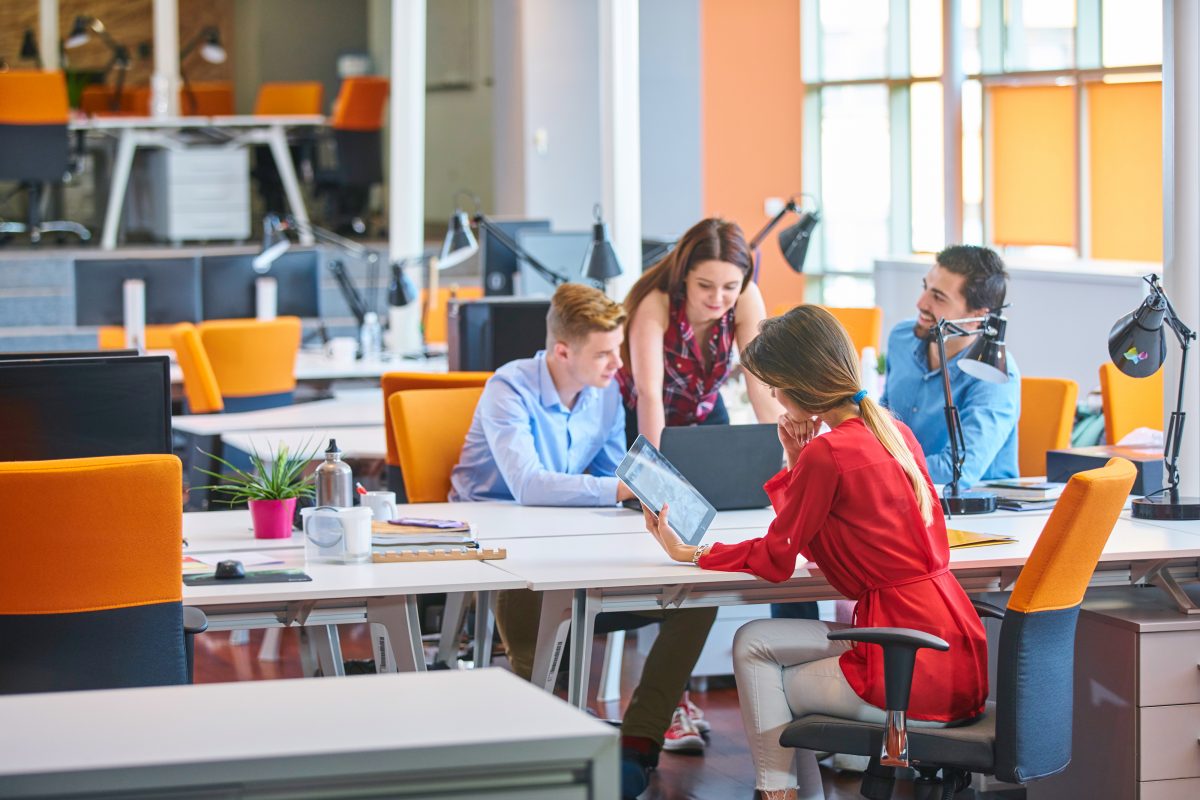 We offer many state-of-the-art digital resources to streamline the mortgage process for your members and your Credit Union.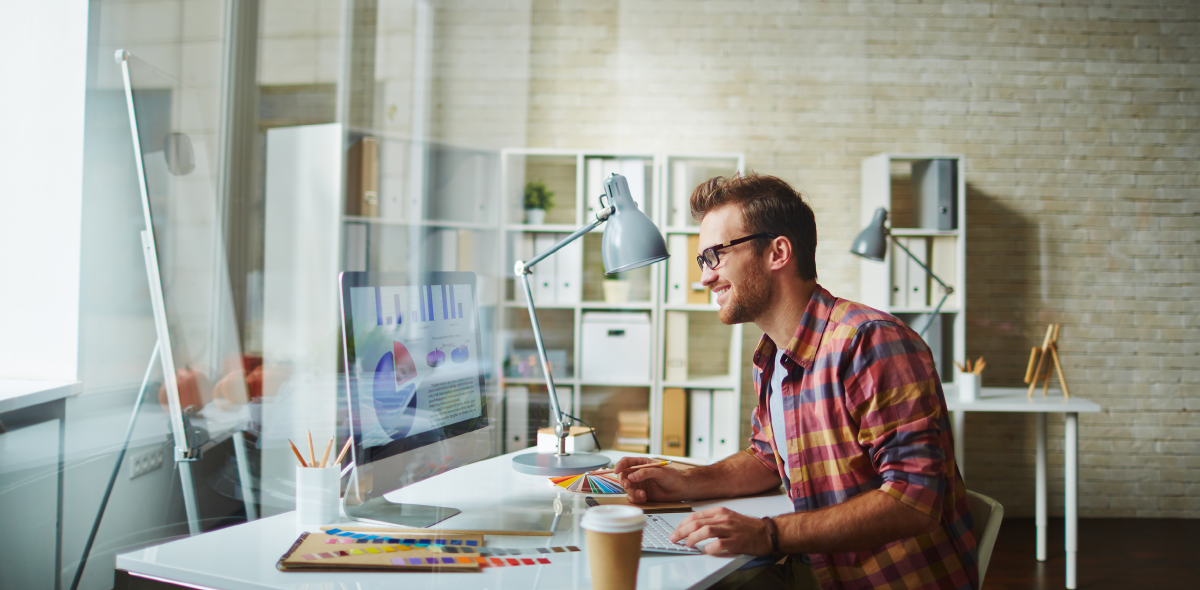 We have a variety of marketing tools and resources available to you, and an in-house marketing department dedicated to growing your mortgage business.